Sensors - Door Window Contacts
WinDoor RF
KNX RF magnetic contact for door/window (868 MHz)
REF: ZRFWD
Wireless magnetic contact for surface mounting in door or window, which detects and notifies their opening/closing through the KNX RF standard (868 MHz)
Available colours WinDoor RF
Black (Ref. ZRFWDB)
White (Ref. ZRFWDW)
Grey (Ref. ZRFWDG)
Dark brown (Ref. ZRFWDDB)
Frequency transmission will depend on the frequency used in the country where the project takes place. The frequency of 868 MHz is commonly used in European Countries.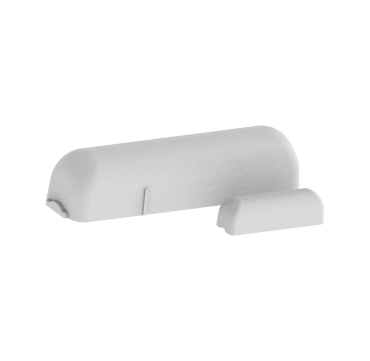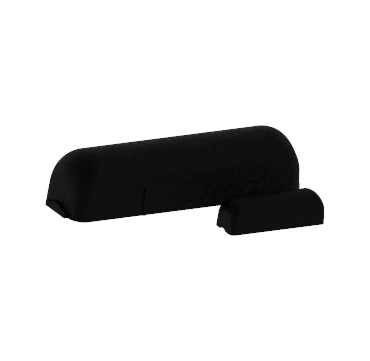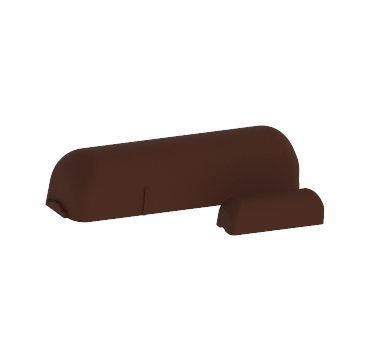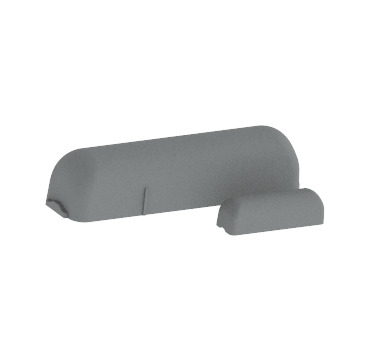 Application Program ETS
Only for ETS5/ETS6 (see Warning).
Warning
Update ETS5/ETS6 with the last version in order to be able to import the product.