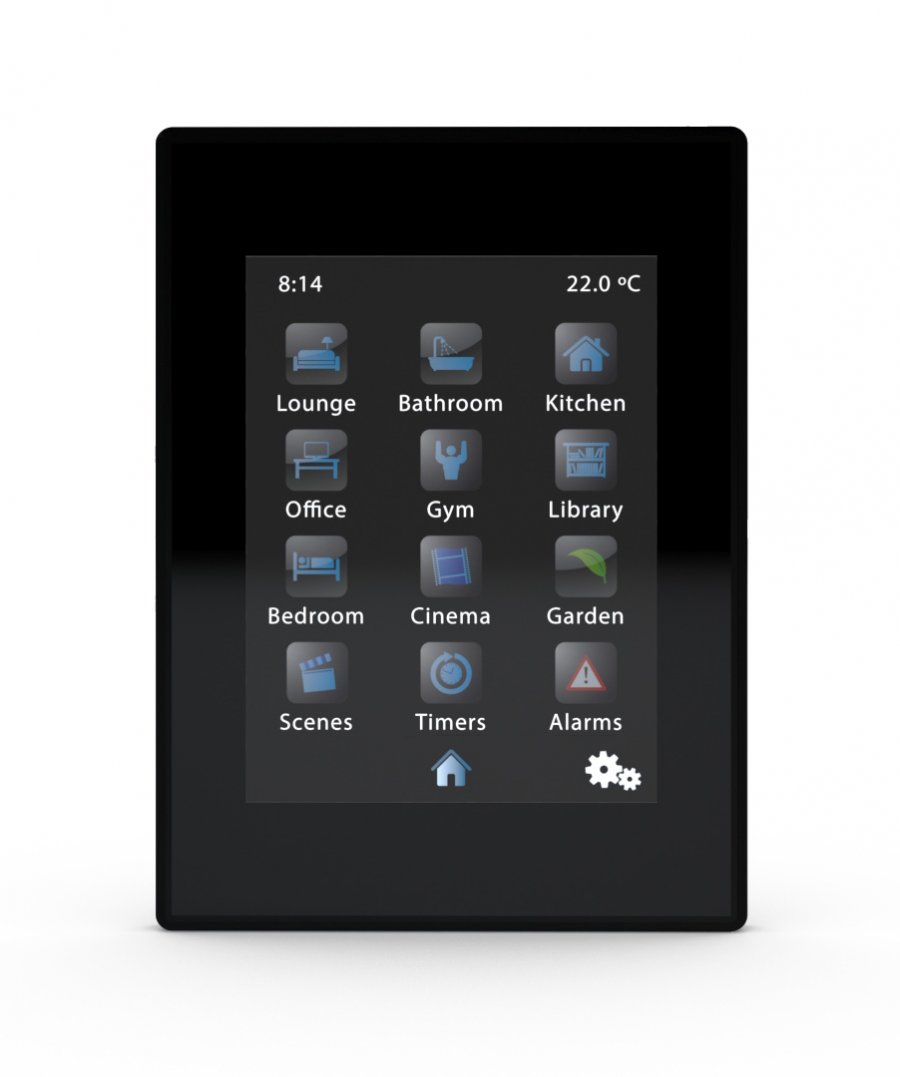 Z41
Demand more from your home or business
The new advance in Digital Home control.
Z41 is able to manage every feature of your building – from temperature to lighting and blinds.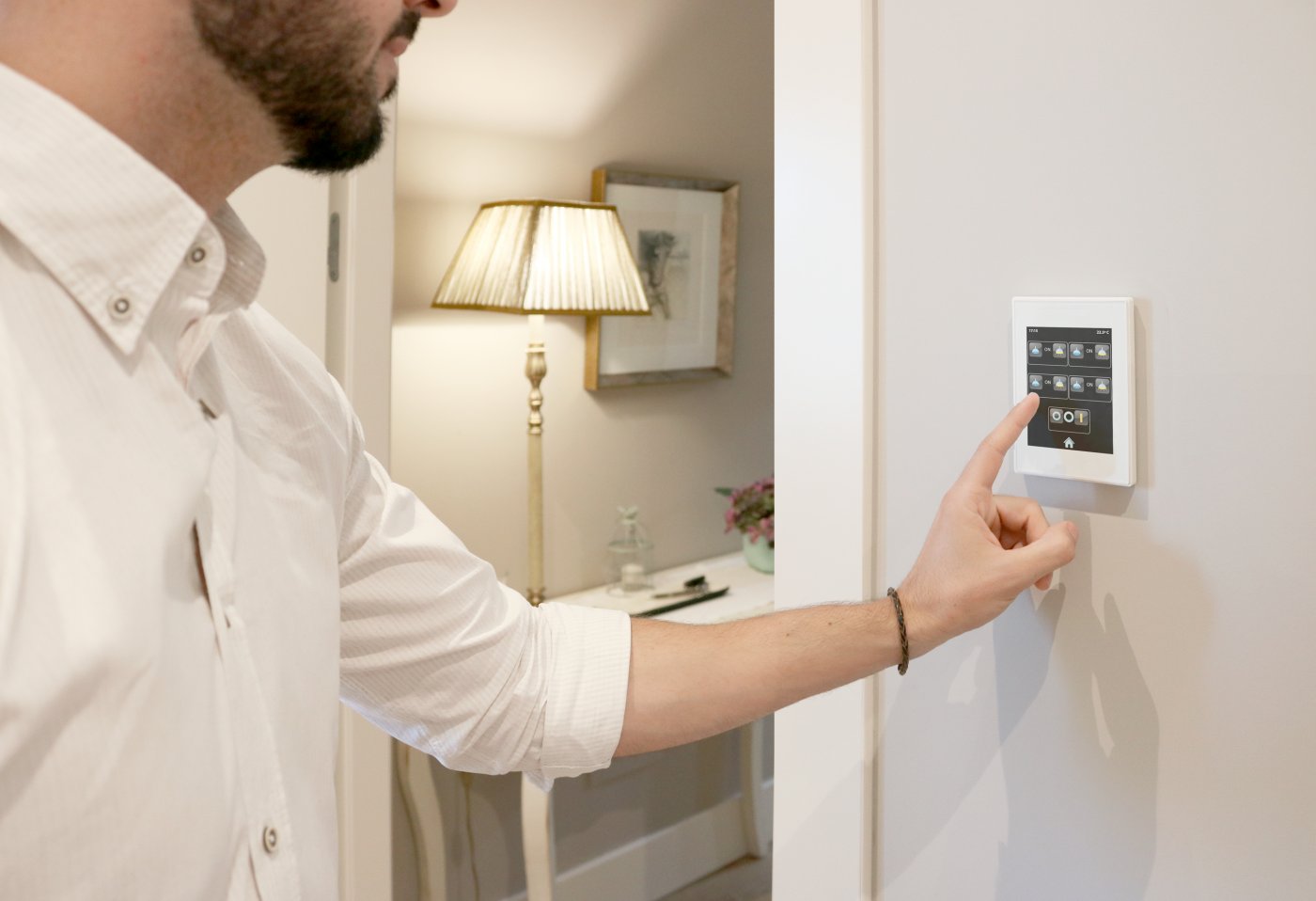 Have everything under control!
Imagine yourself enjoying your home having everything under control.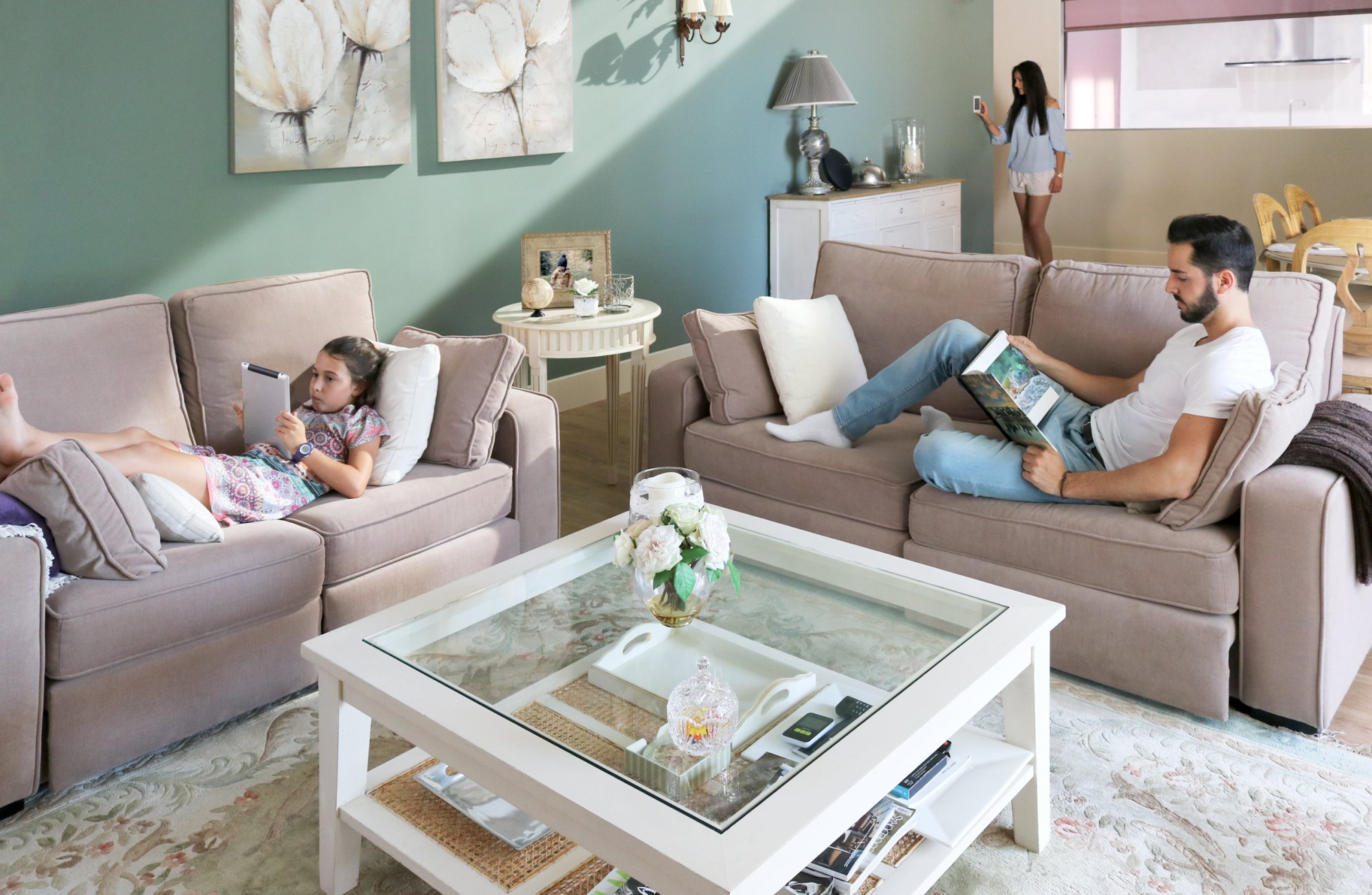 Elegant and the perfect size to give the prominence to your decor.
Choose your frame and display colour to match your design.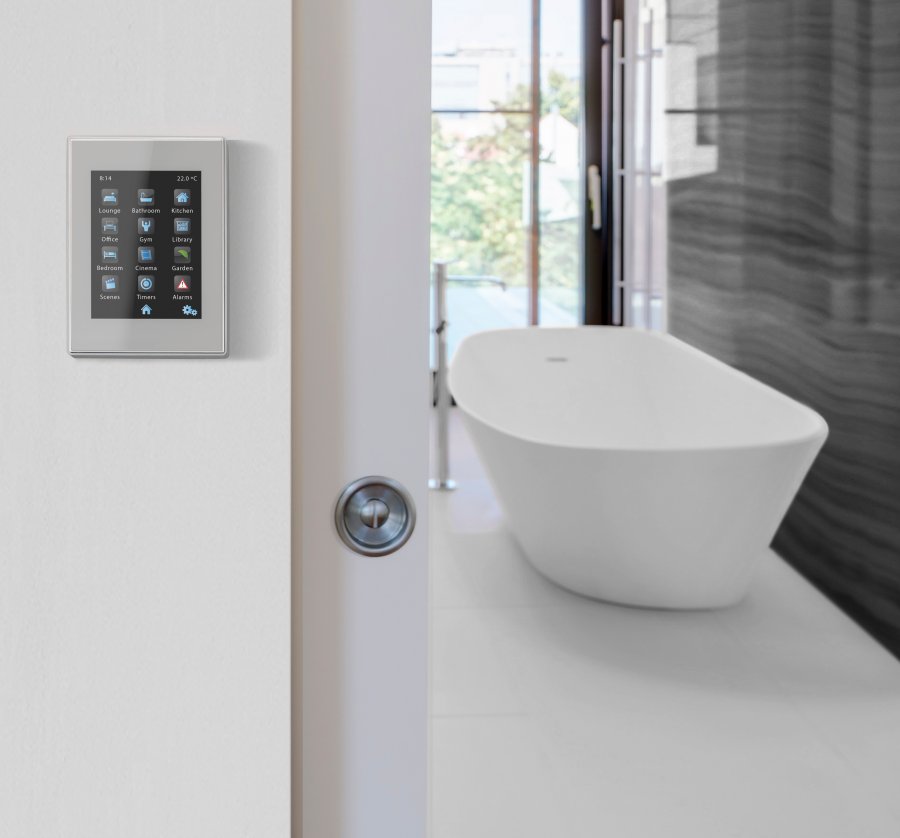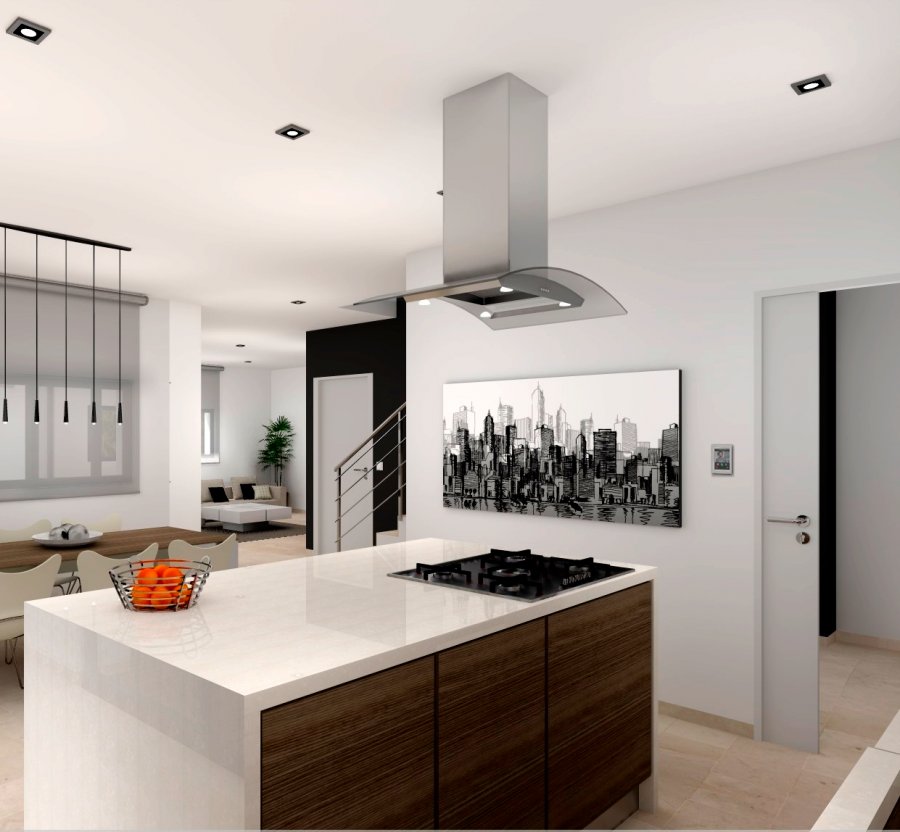 Landscape or portrait, which orientation do you prefer?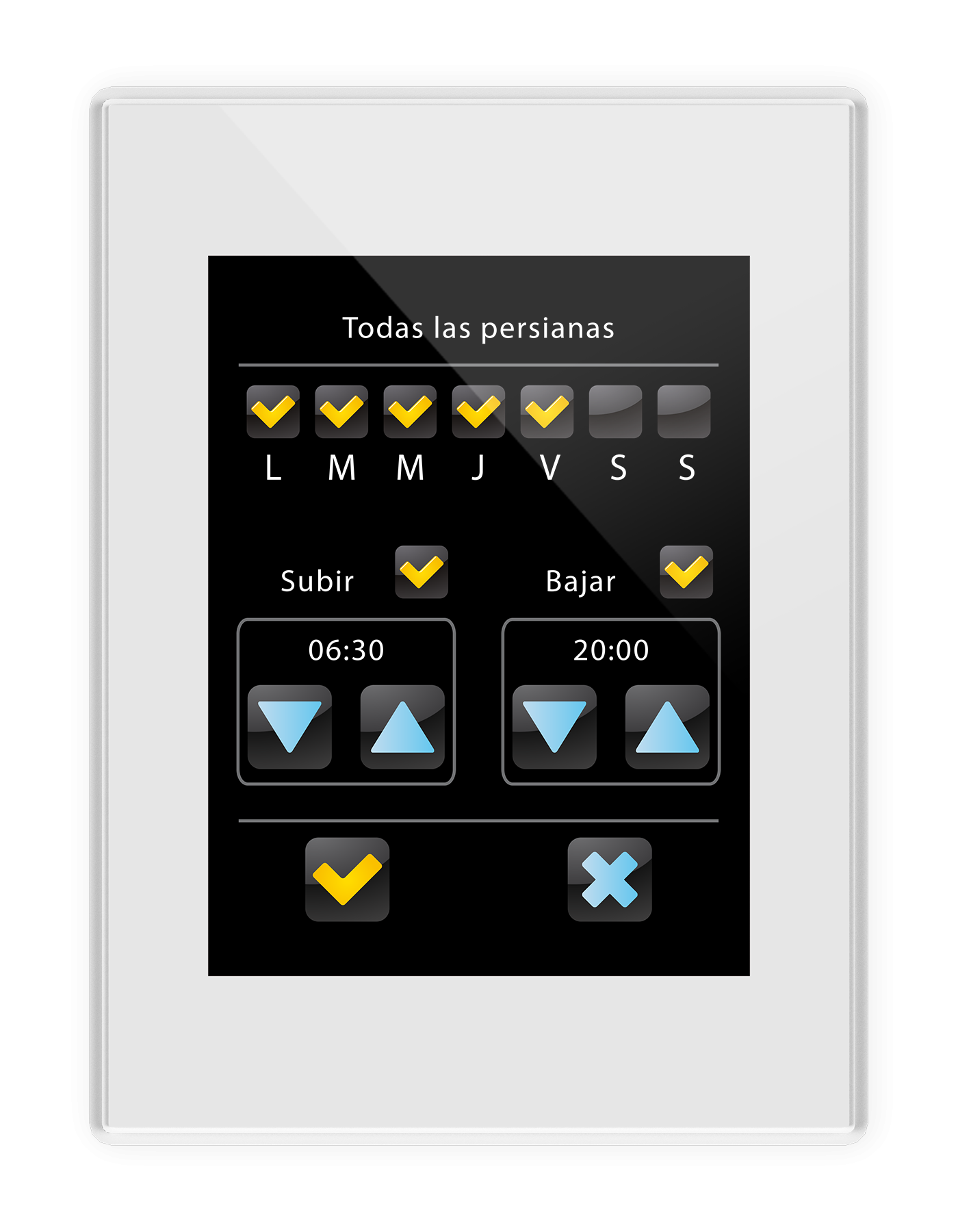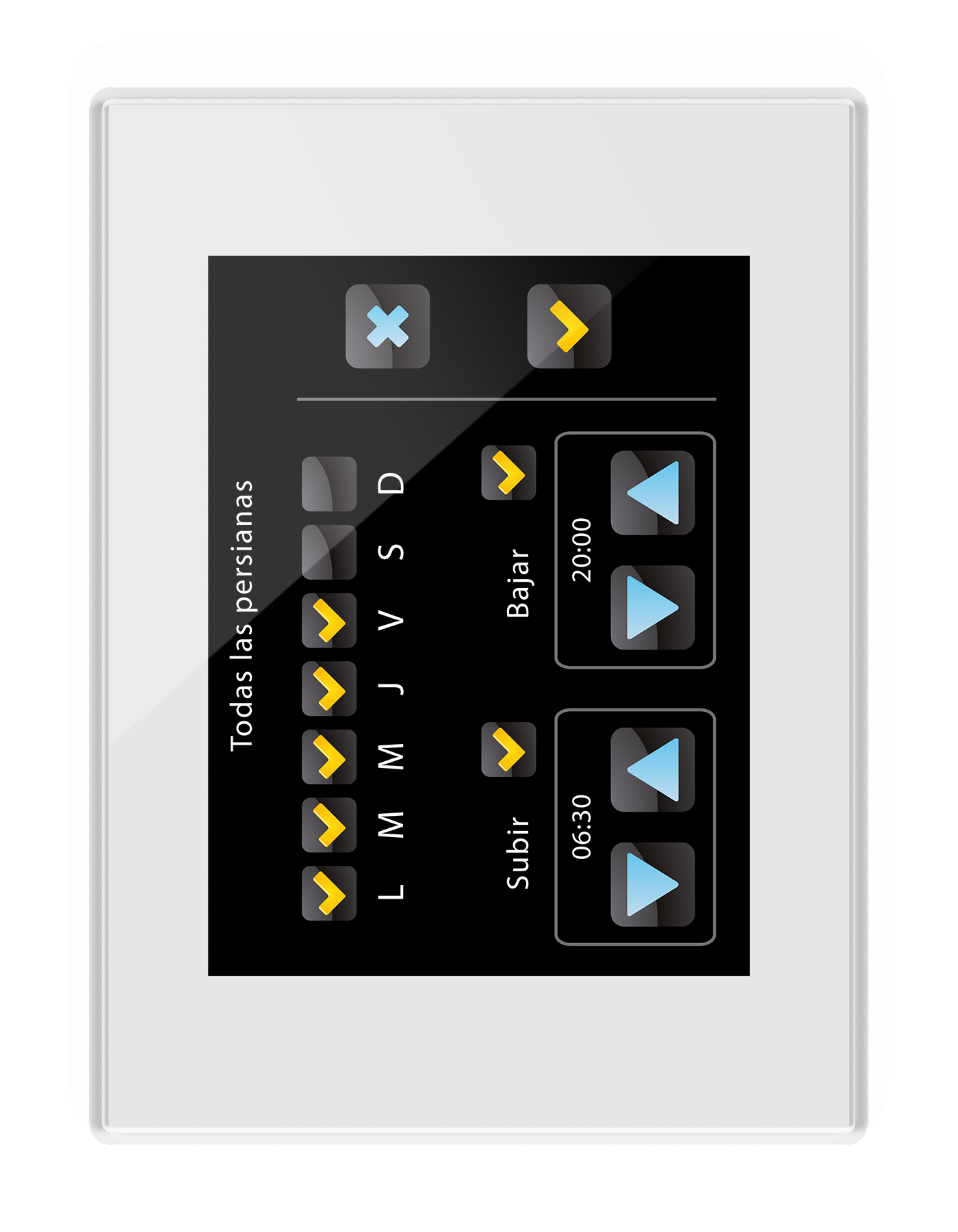 Who is calling you?

Z41 COM is integrated with the video intercom so that you can manage calls from the same panel. The call can be forwarded to your smartphone wherever you are.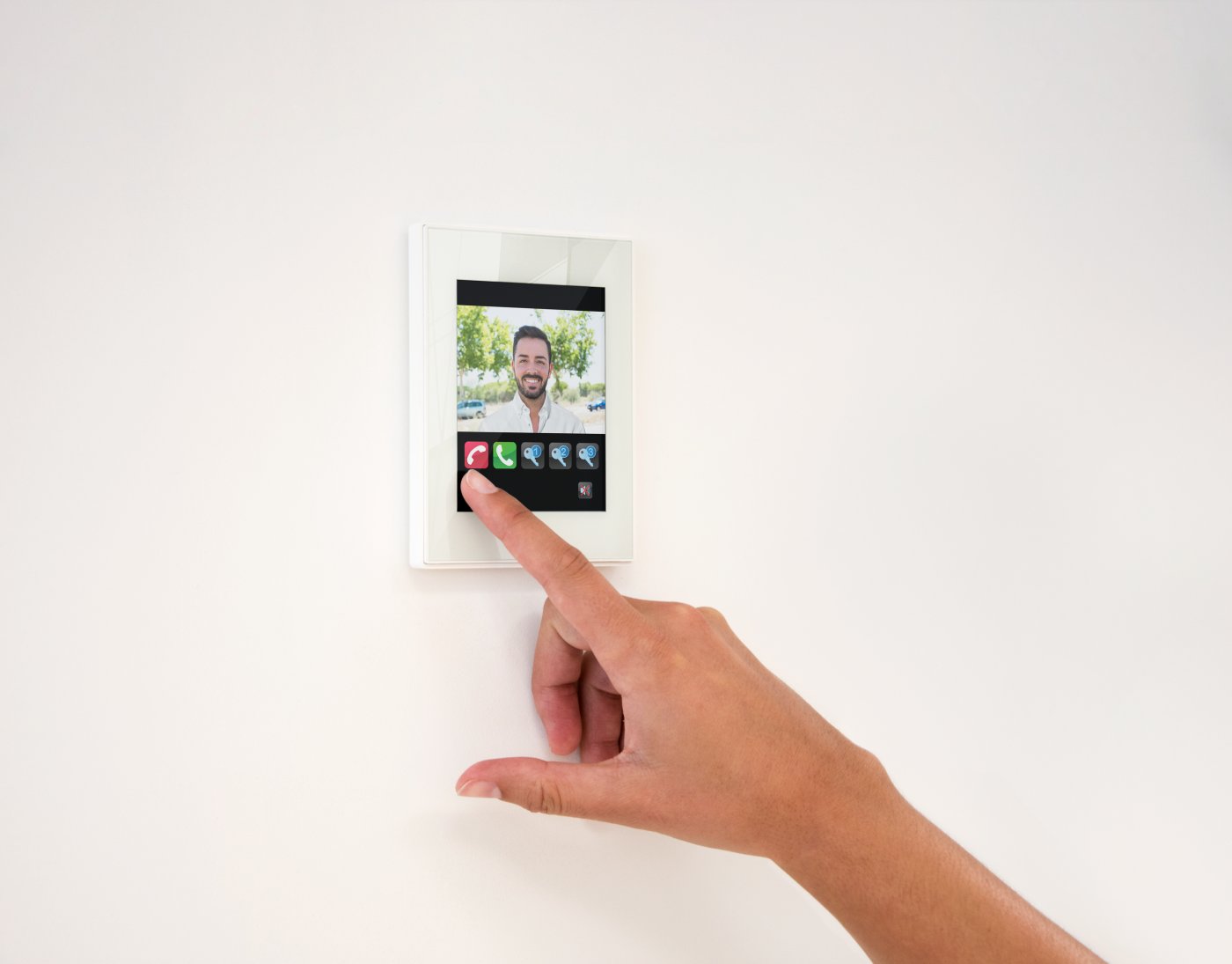 Z41 adapts to you.
Program your climate system using the incorporated timers and create moods according to your preferences.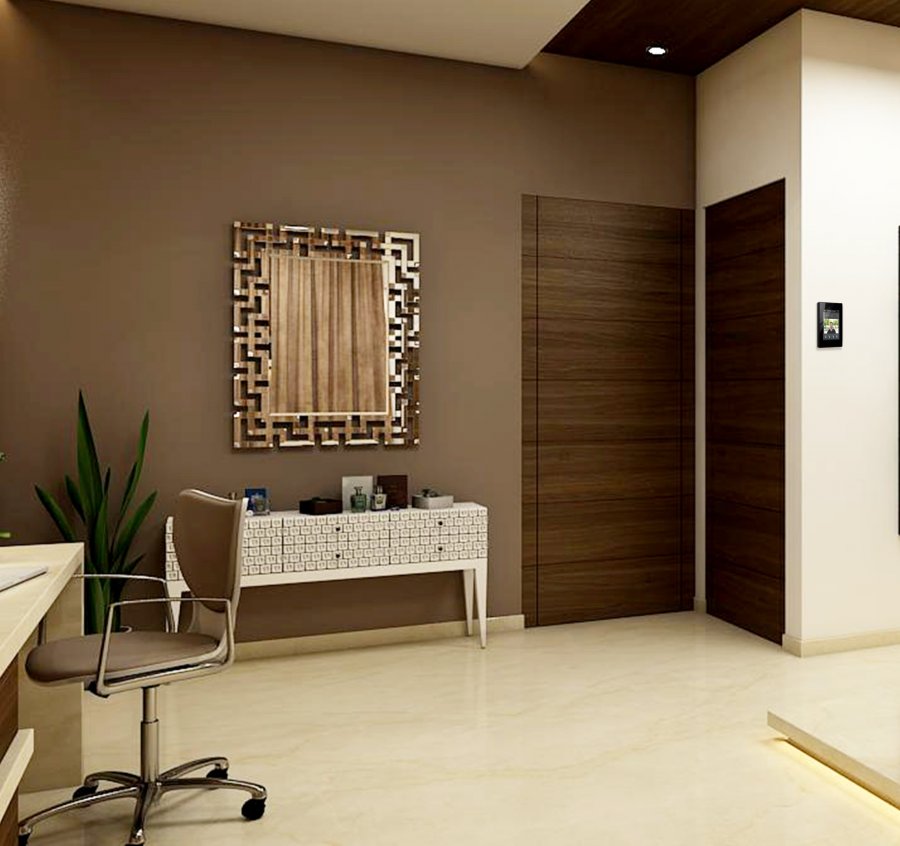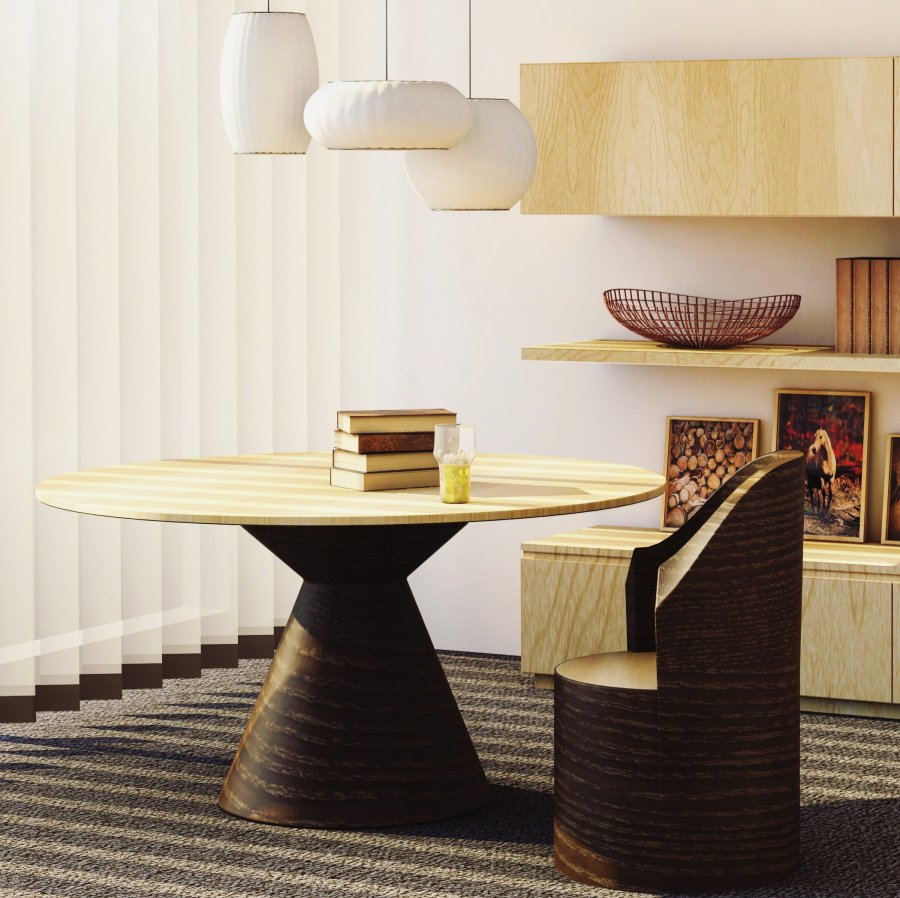 Mobile control
Control your Z41 from your iOS or Android device. You can even receive alarms that may be triggered in your home or business and take action immediately.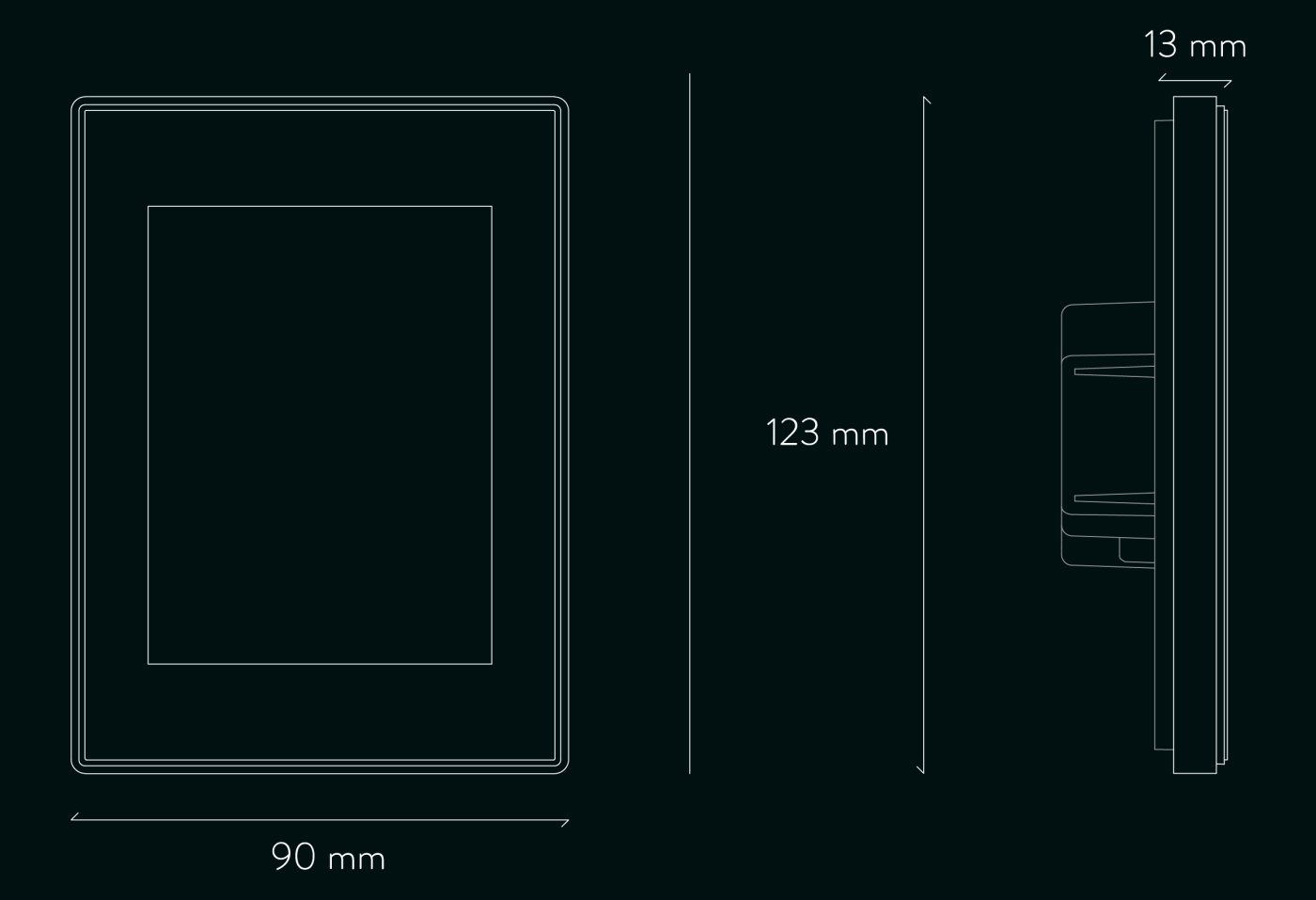 Z41 COM
Polycarbonate (white, silver or anthracite)
Z41 Pro and Z41 Lite
Polycarbonate (white, silver or anthracite)
Chrome
Golden
Aluminium
Brass
Z41 COM
USB
KNX
Ethernet
External power supply
Z41 Pro
USB
KNX
Ethernet
Two analog-digital inputs
Z41 Lite
USB
KNX
Two analog-digital inputs
Z41 COM
Two independent thermostats
Portrait and landscape orientation
Temperature sensor
Mobile Device remote control app
Integration with the video intercom Zennio GetFace IP
Microphone and speakers
Z41 Pro
Two independent thermostats
Portrait and landscape orientation
Temperature sensor
Mobile Device remote control app
Z41 Lite
Two independent thermostats
Portrait and landscape orientation
Temperature sensor