Z35
Elegance and simplicity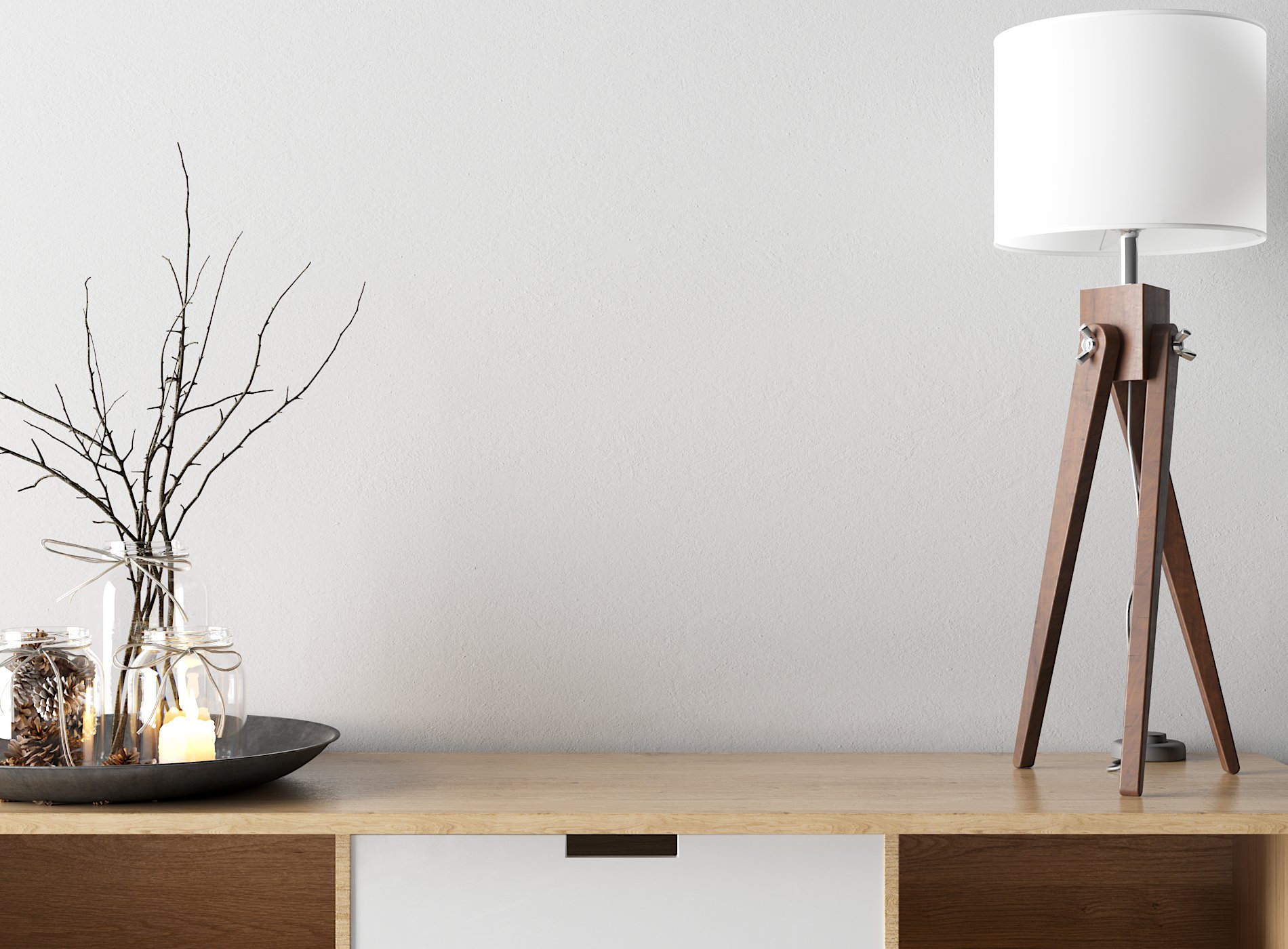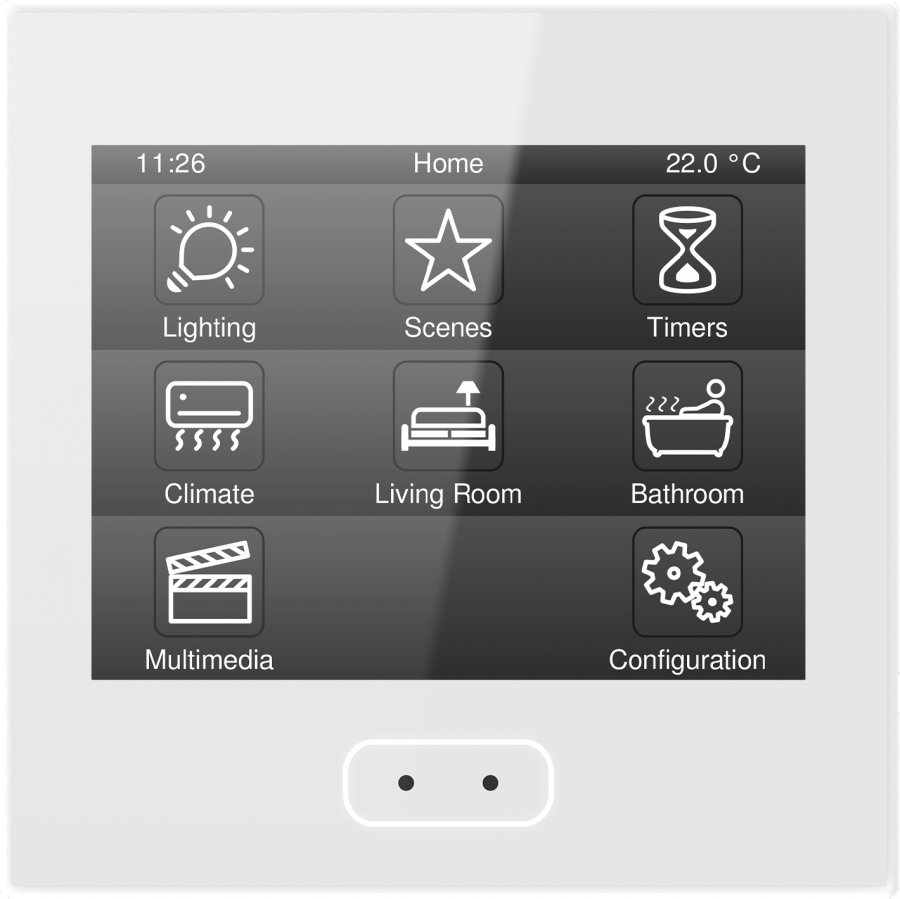 Flat series.
Z35 complements the Flat family in environments where more functionality per room is required, keeping a coherent aesthetic in your projects.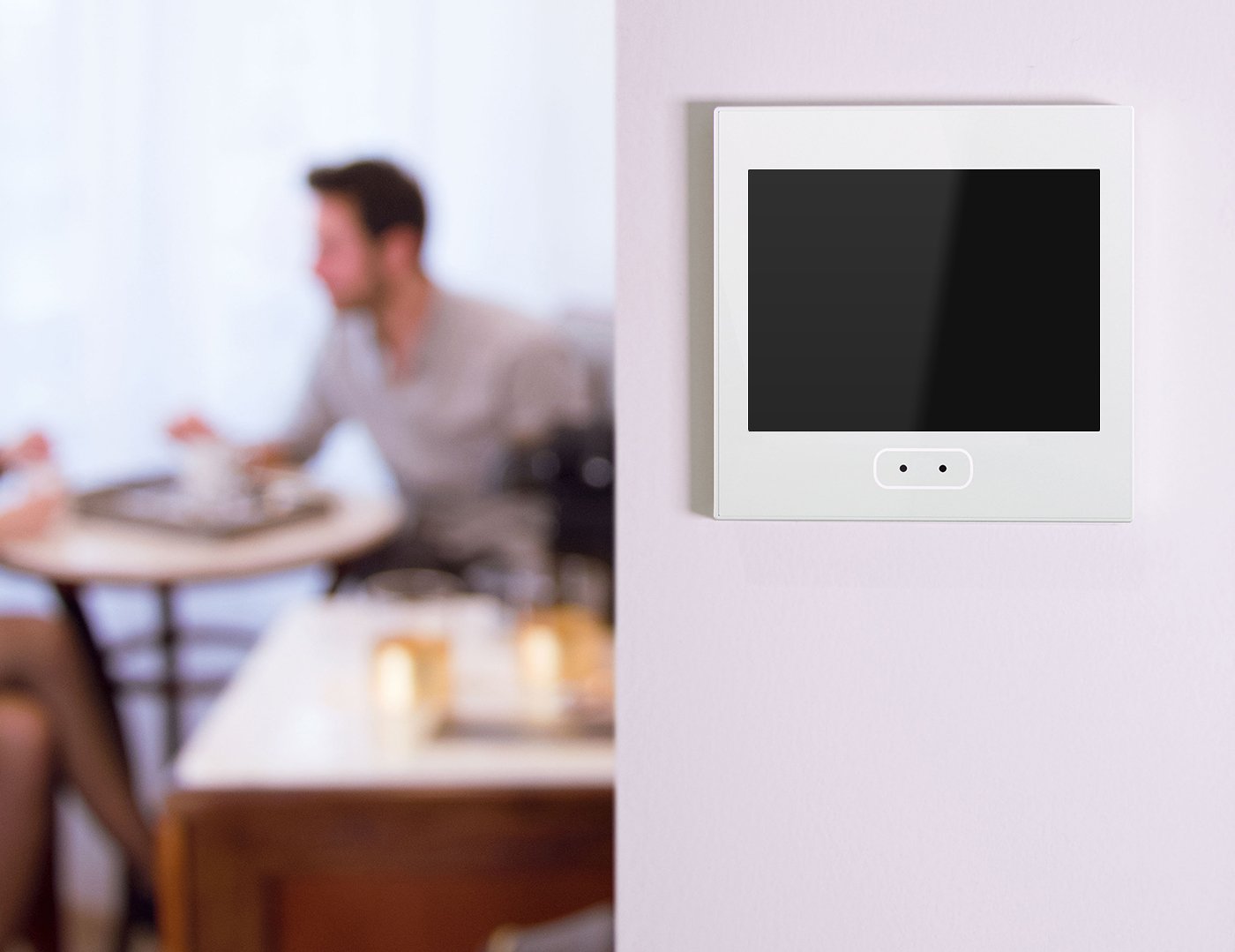 Take advantage of your creativity.
Technology should emphasise your likings and meet your requirements without imposing any limitations.
Respecting your own style.
Z35 has been designed to stand out in any environment. Its minimalistic lines combine with any design, while it is an ornamental element itself.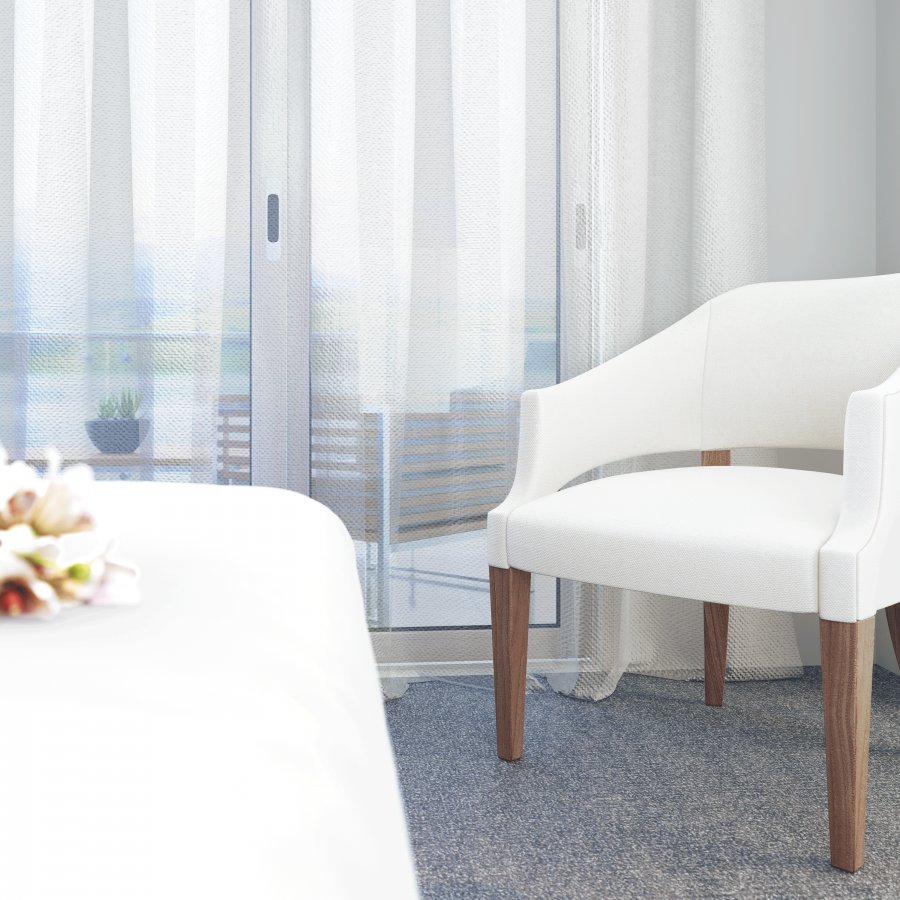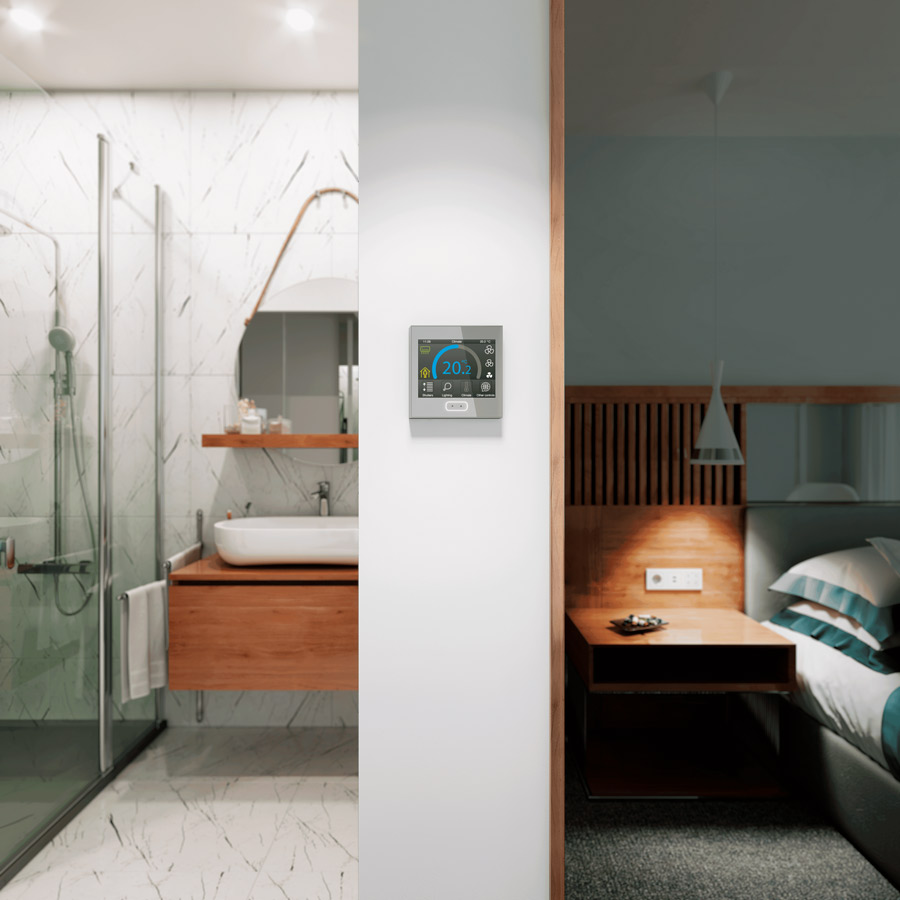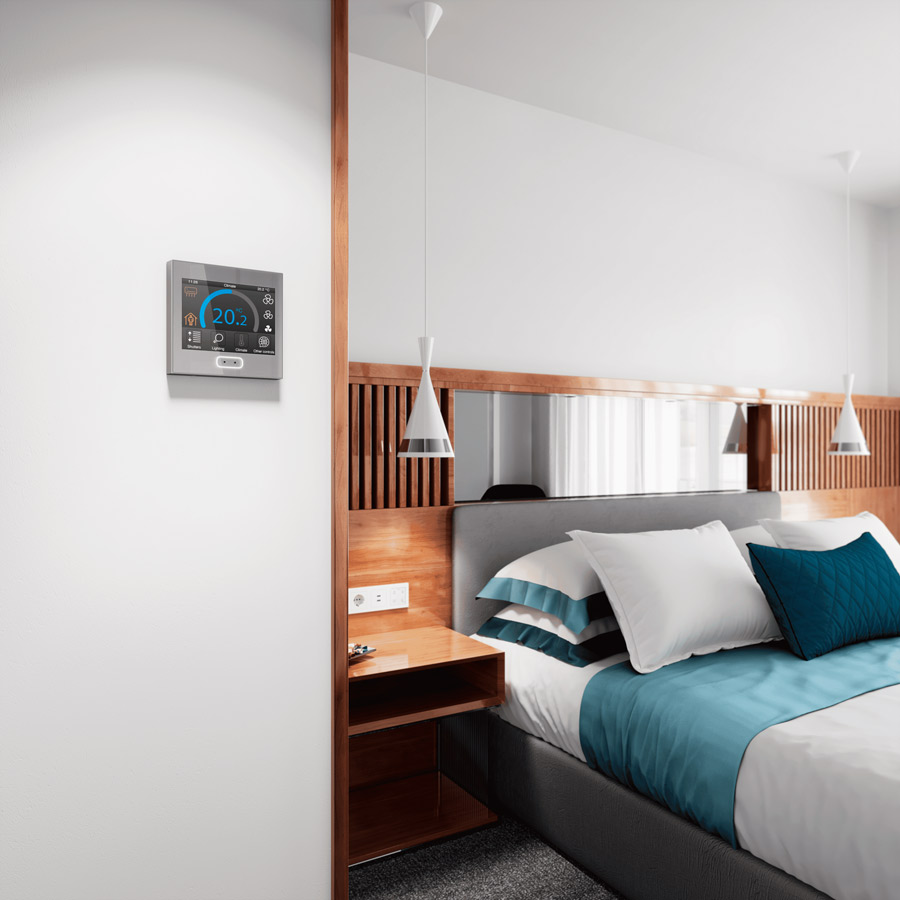 Z35 represents the perfect compromise between size, aesthetic and functionality.
It is the small details that matter.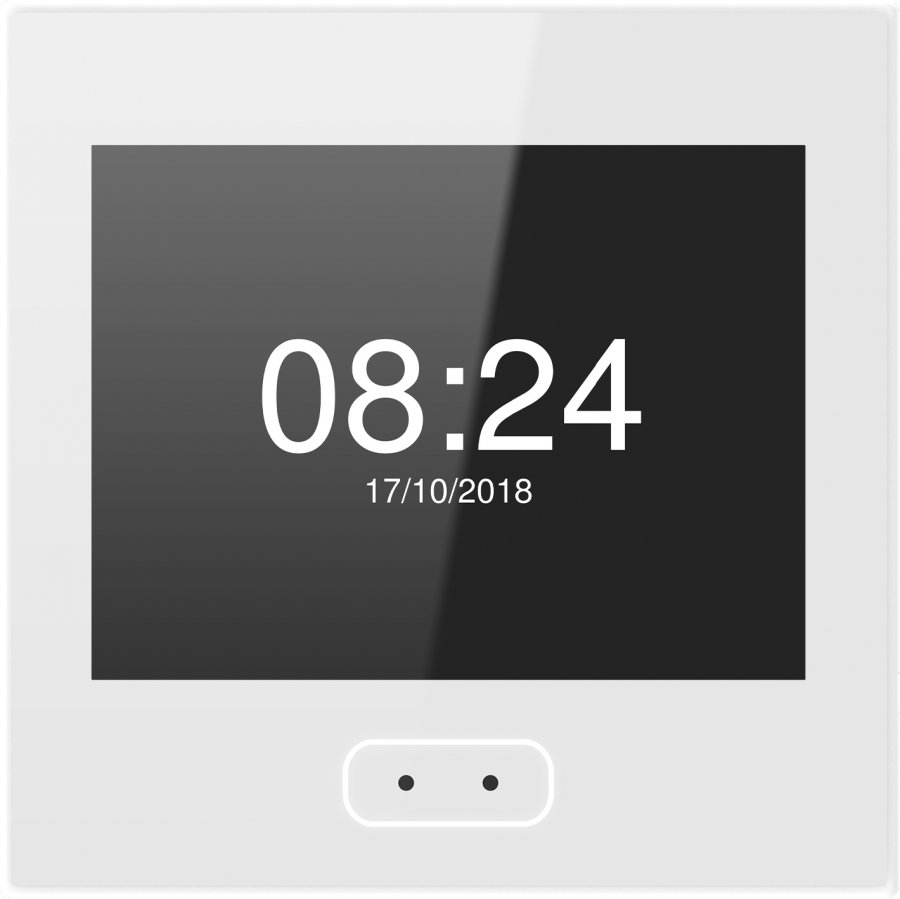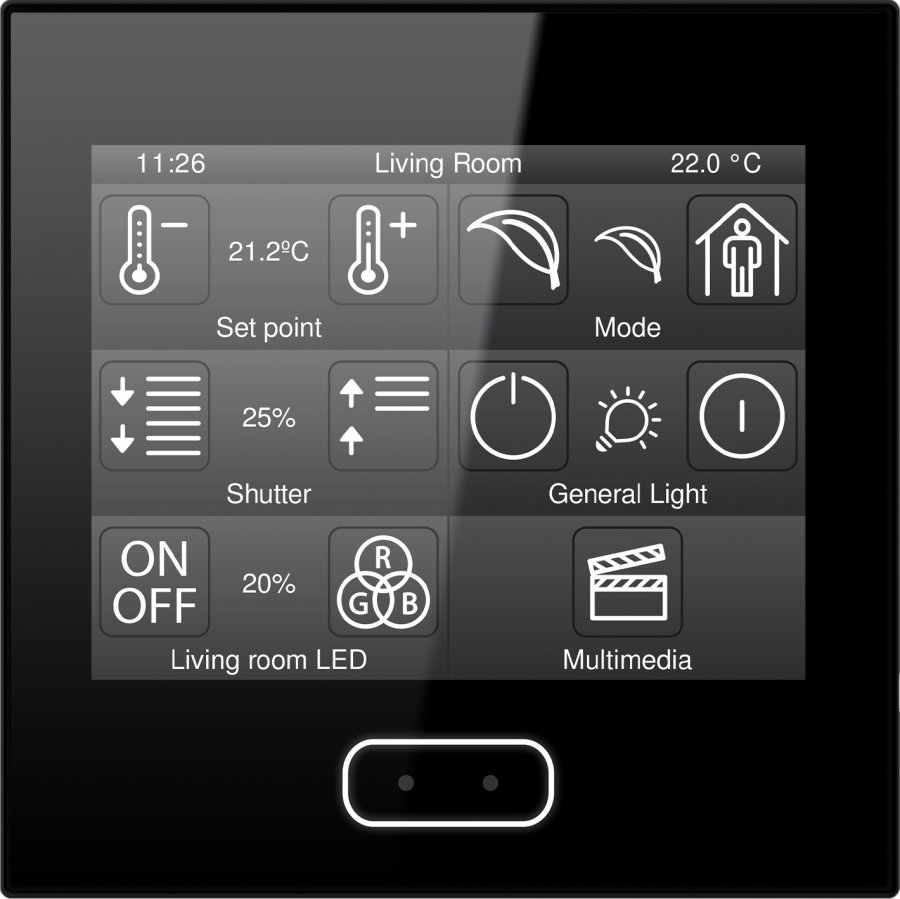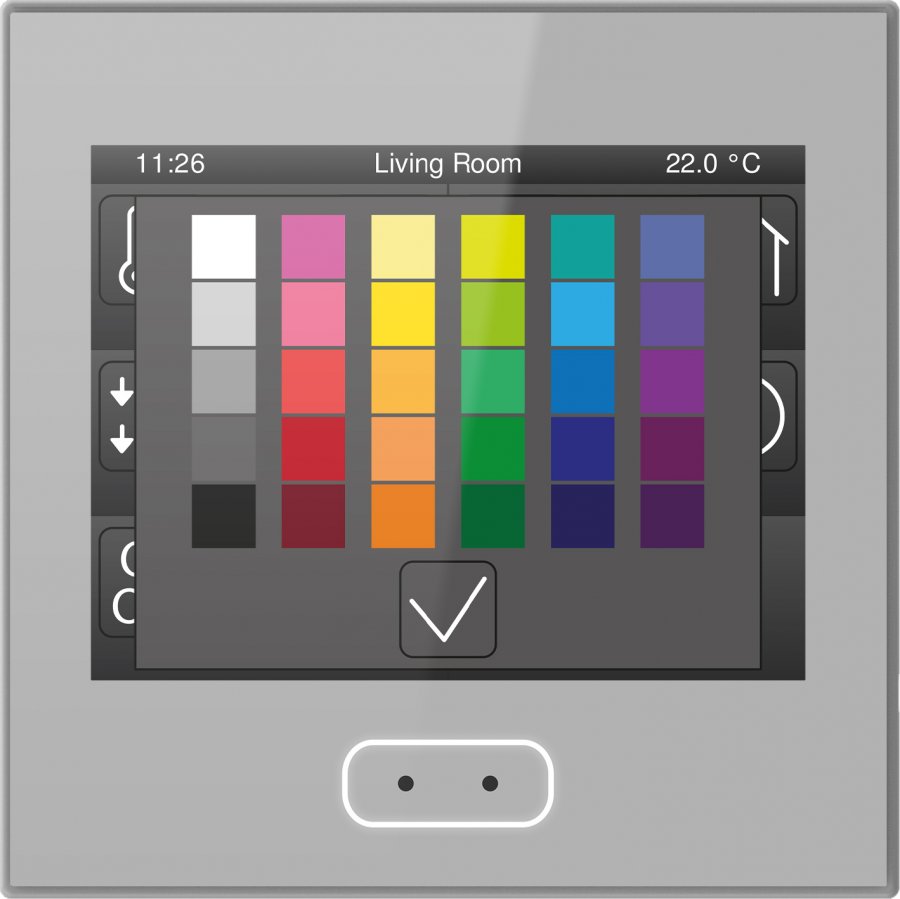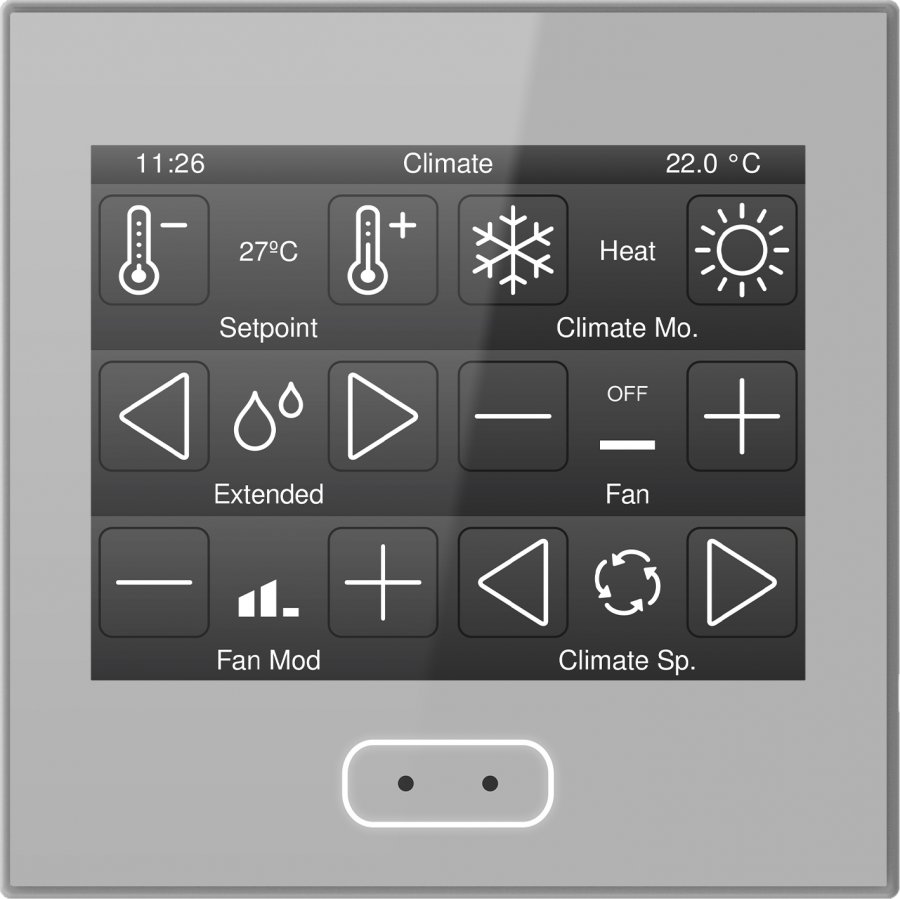 Adapting to the environment.
Z35 measures ambient luminosity and adjusts display brightness accordingly.
Luminosity & Proximity sensor
Z35 detects proximity and activates to provide full functionality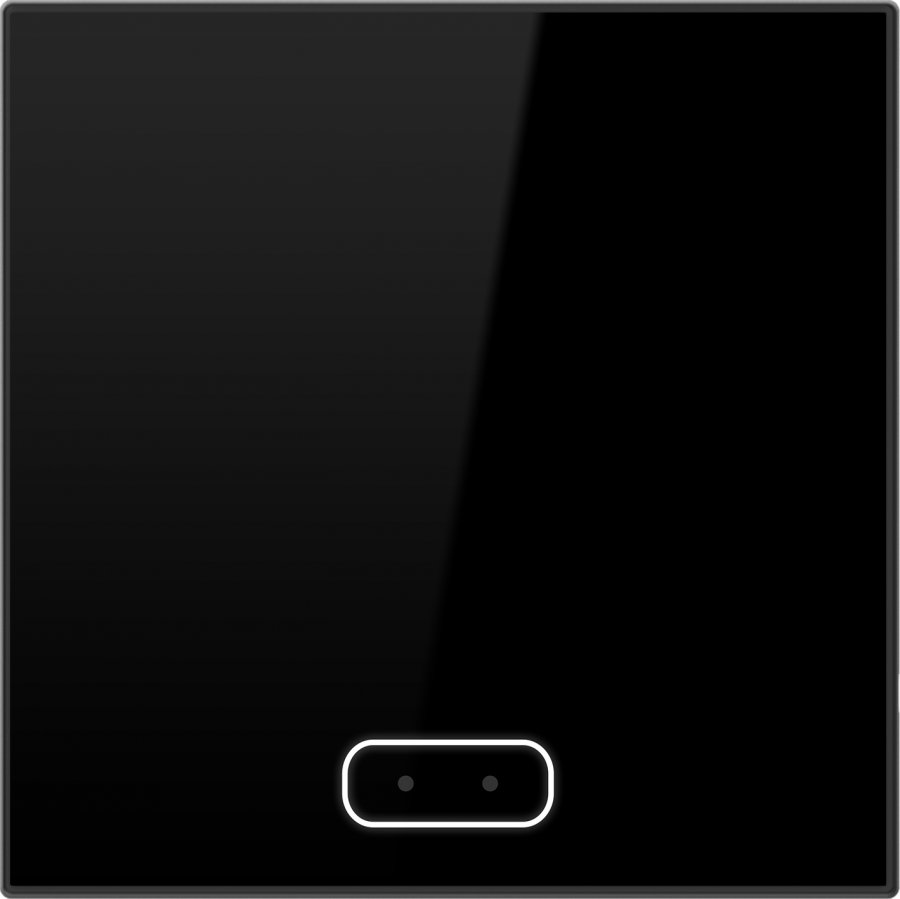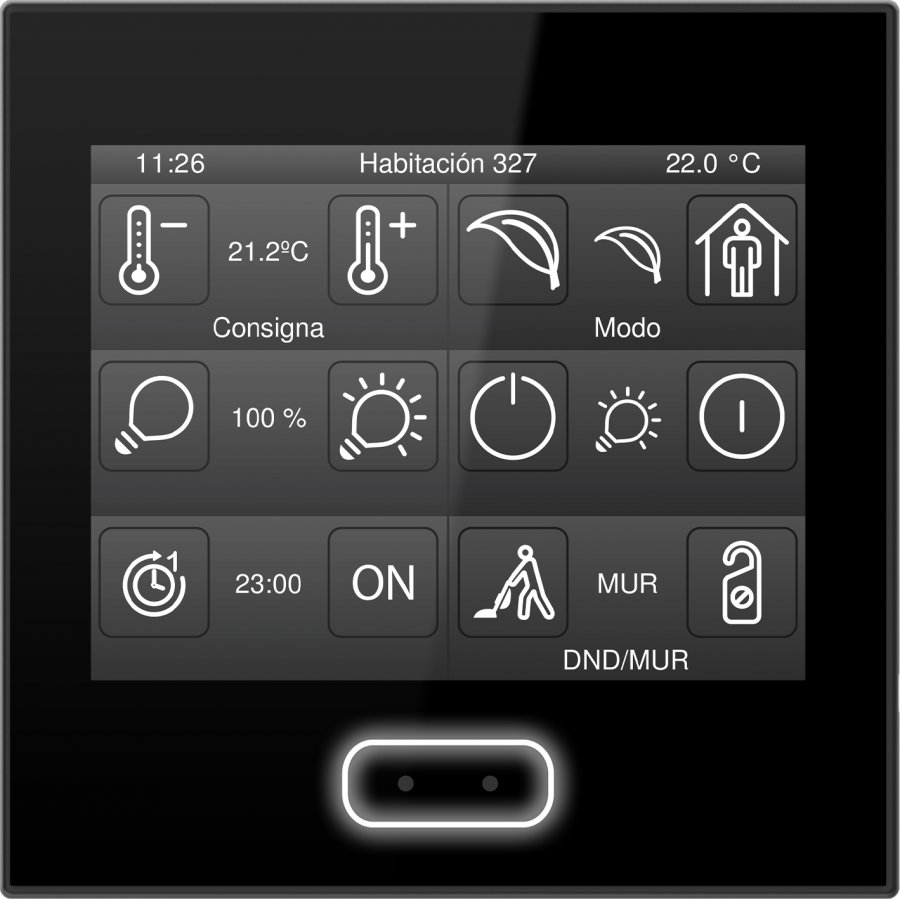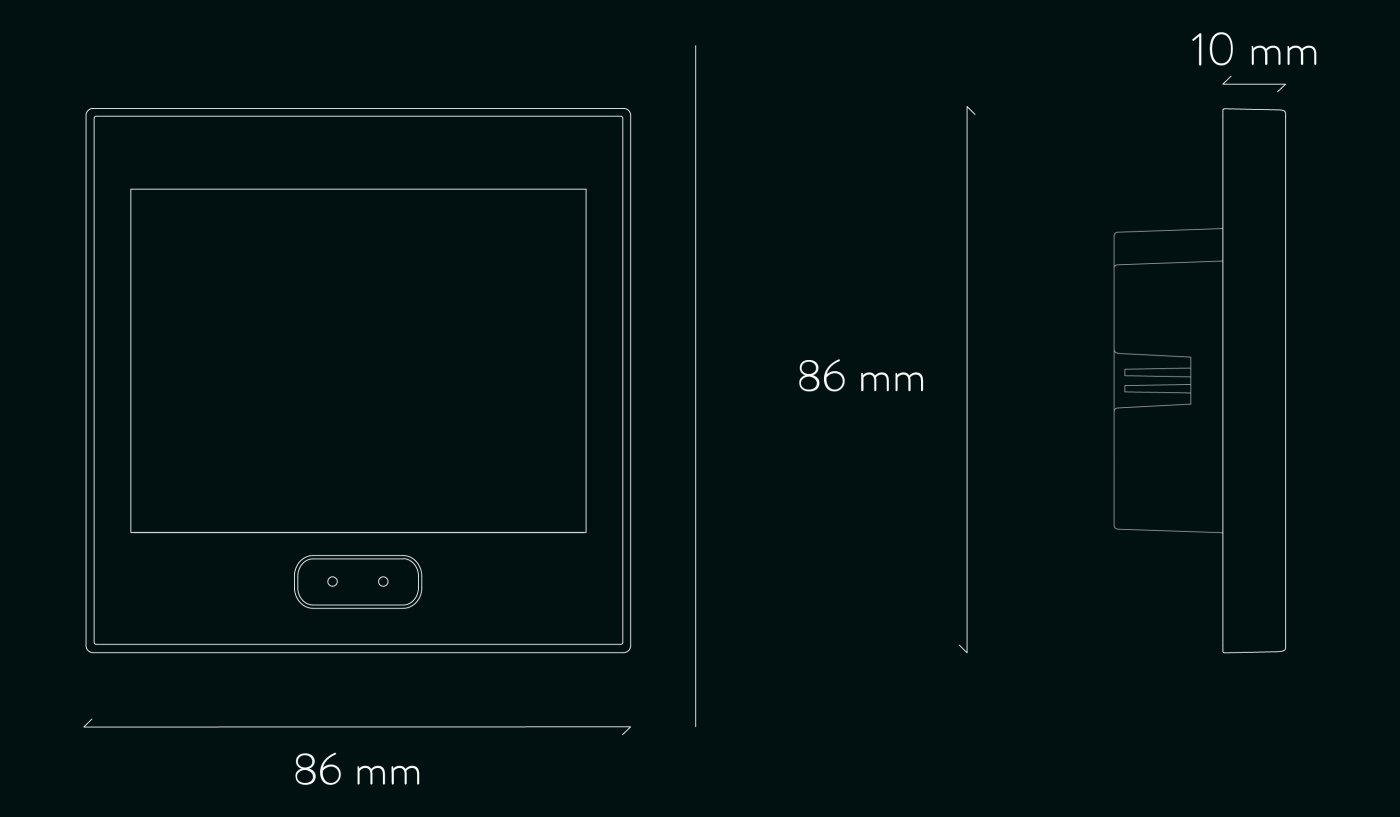 Anthracite
Silver
White
Gloss white
Four analog-digital inputs
KNX
Two independent thermostats
Seven pages with controls
Built-in temperature sensor
Motion sensor
Luminosity sensor
Proximity sensor
Humidity sensor