Flat
The touch switch tailored to you.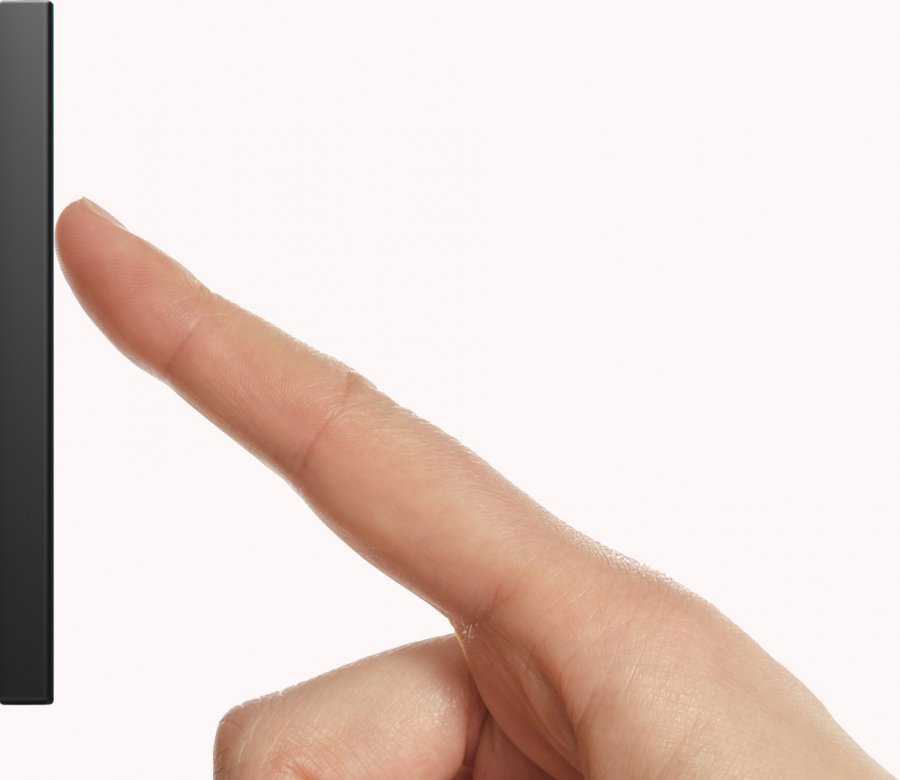 Flat and minimalist.
Full of surprises and details you will enjoy discovering – that is Flat.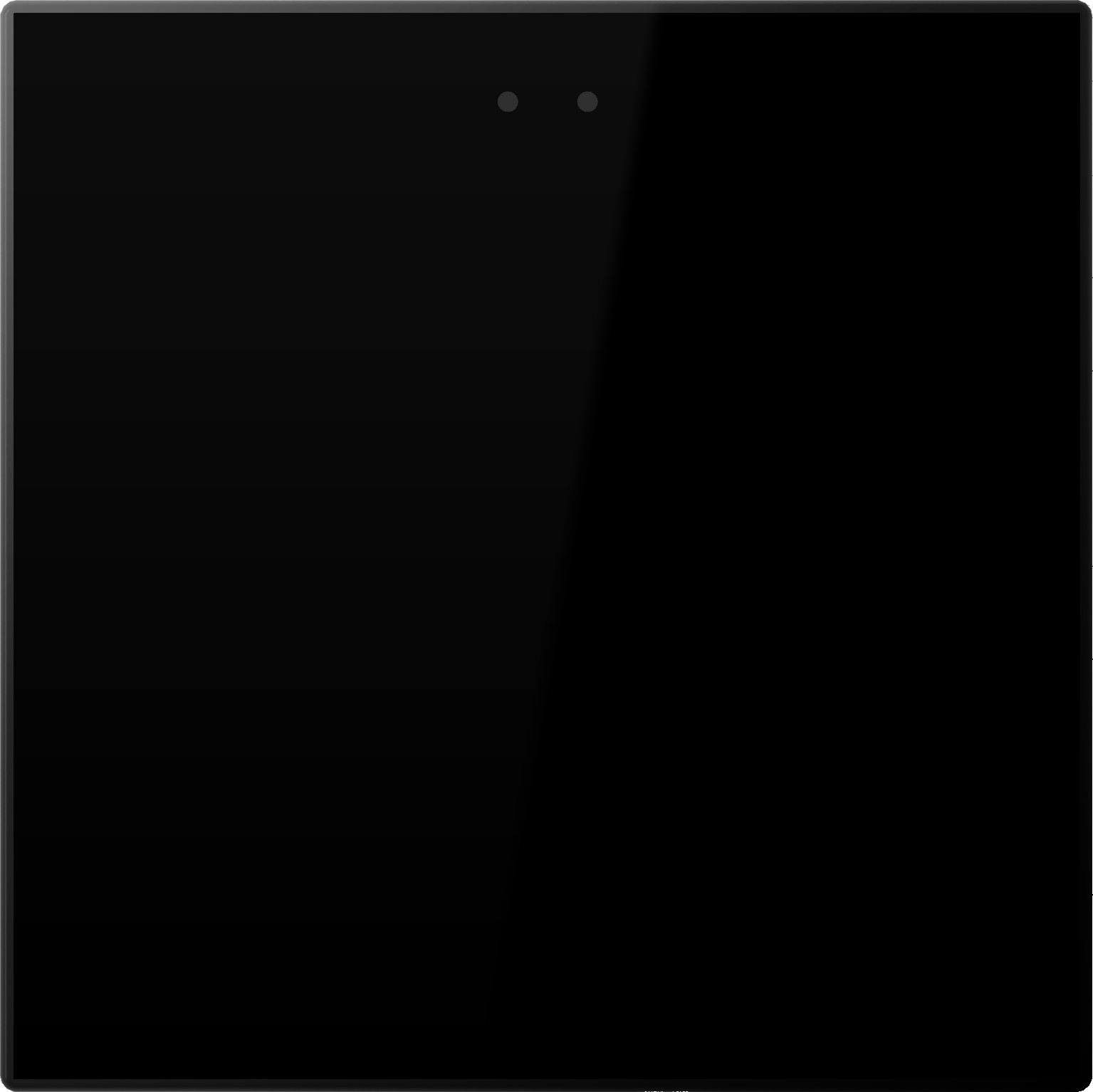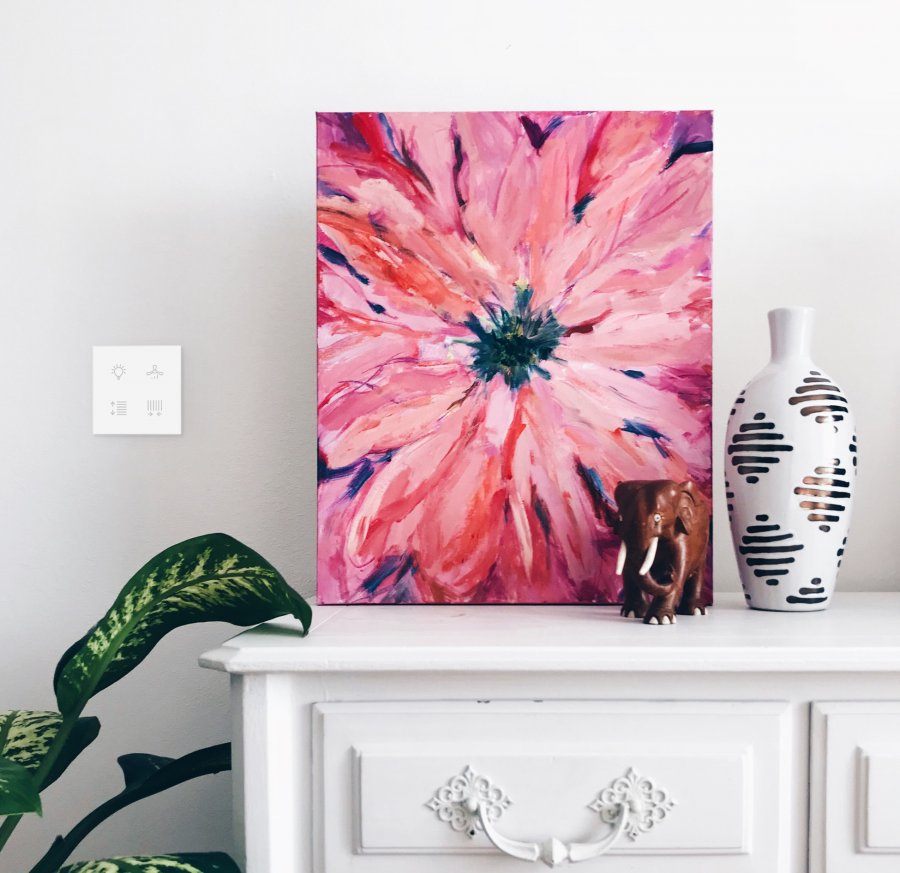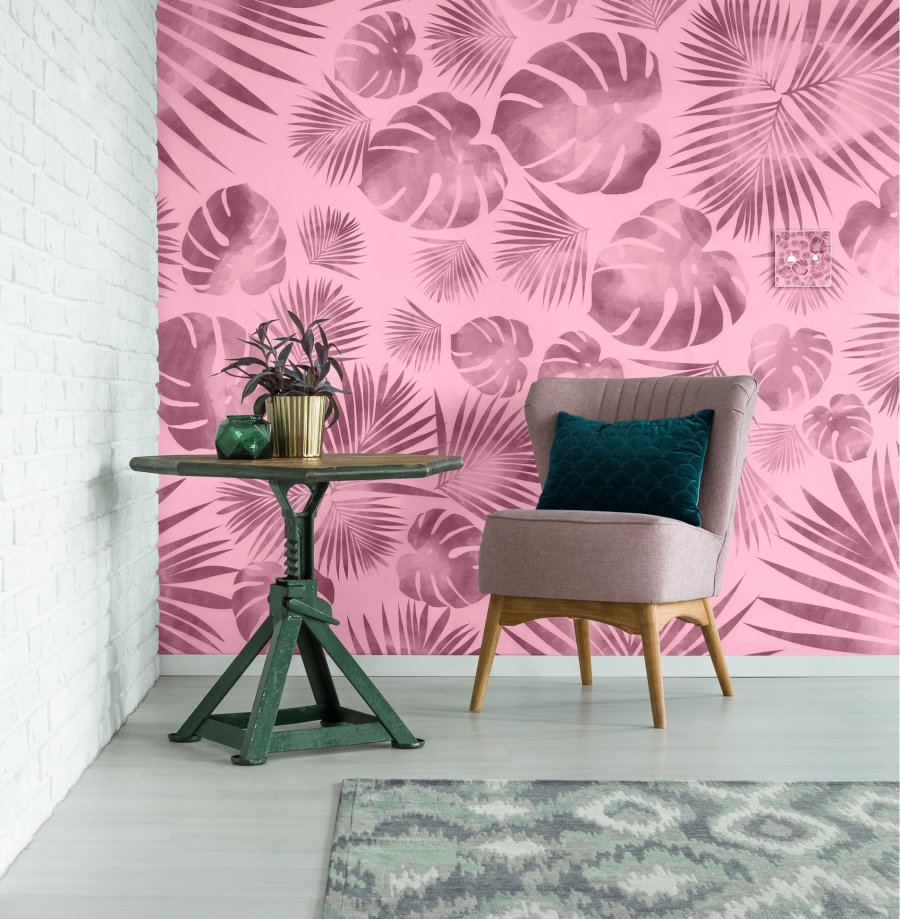 Timeless and compatible with your design.
Natural and intuitive.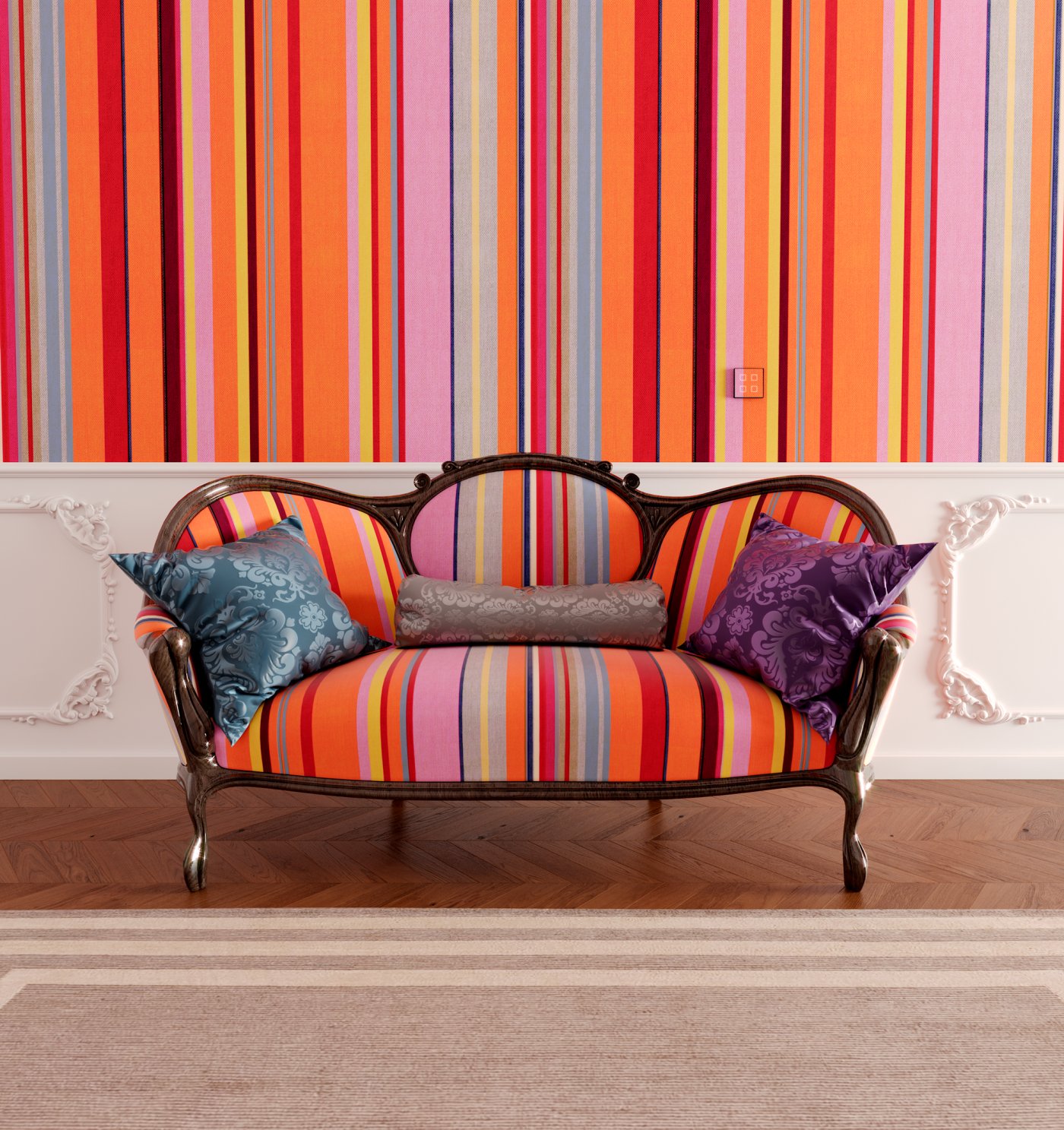 A canvas to express yourself.
Fits into any design, colour, space or texture.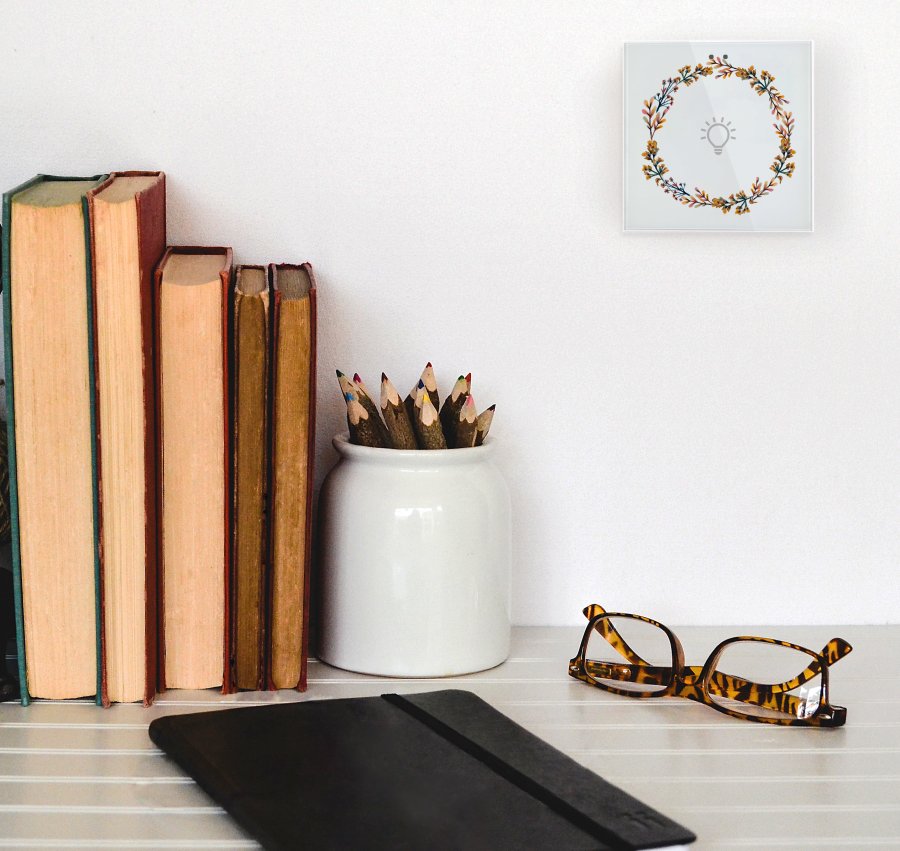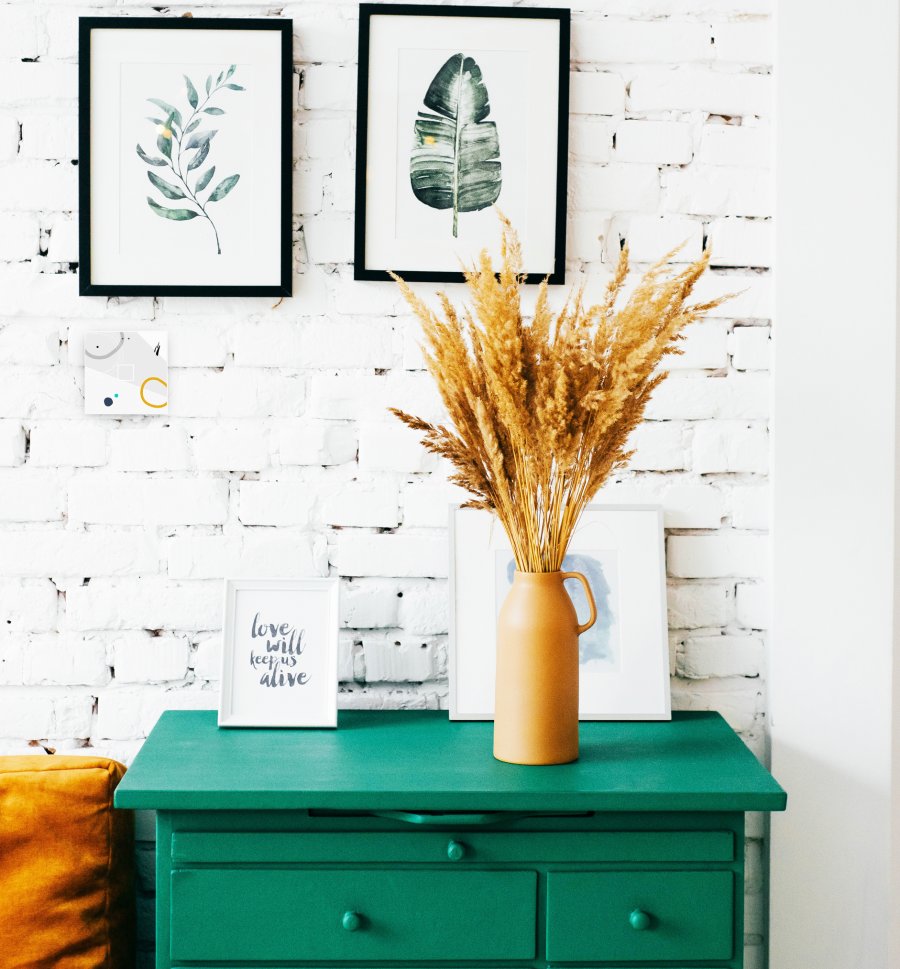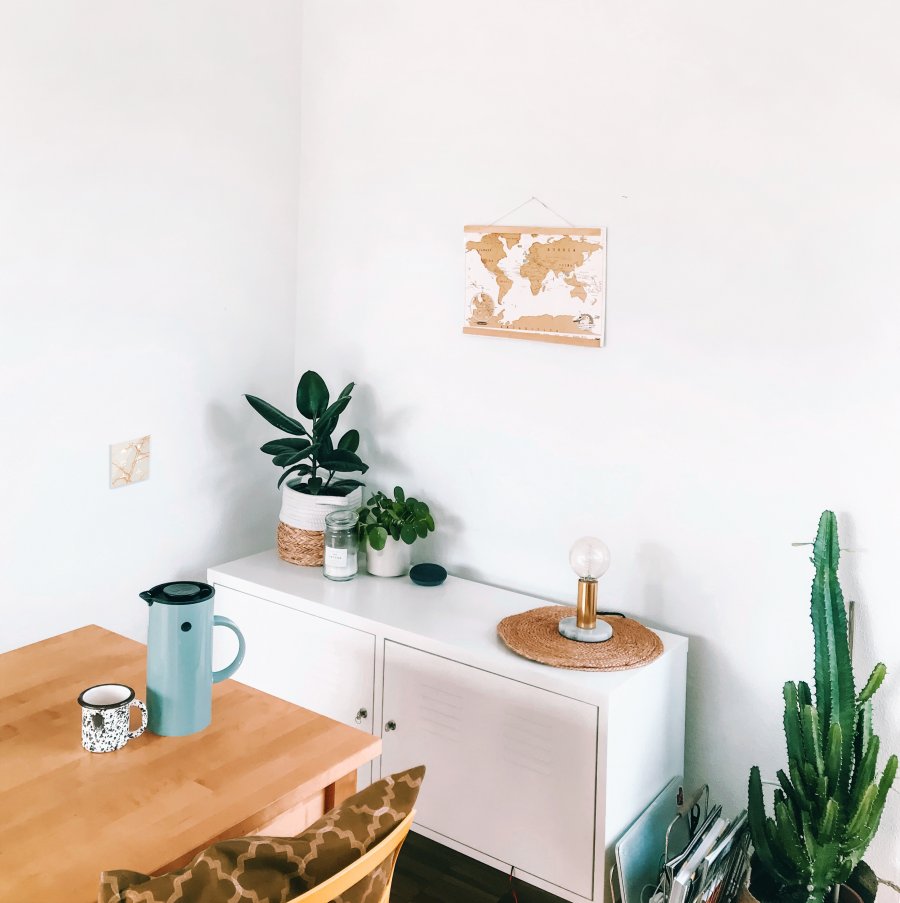 Every space generates its contents.
Find your. Possibilities are endless.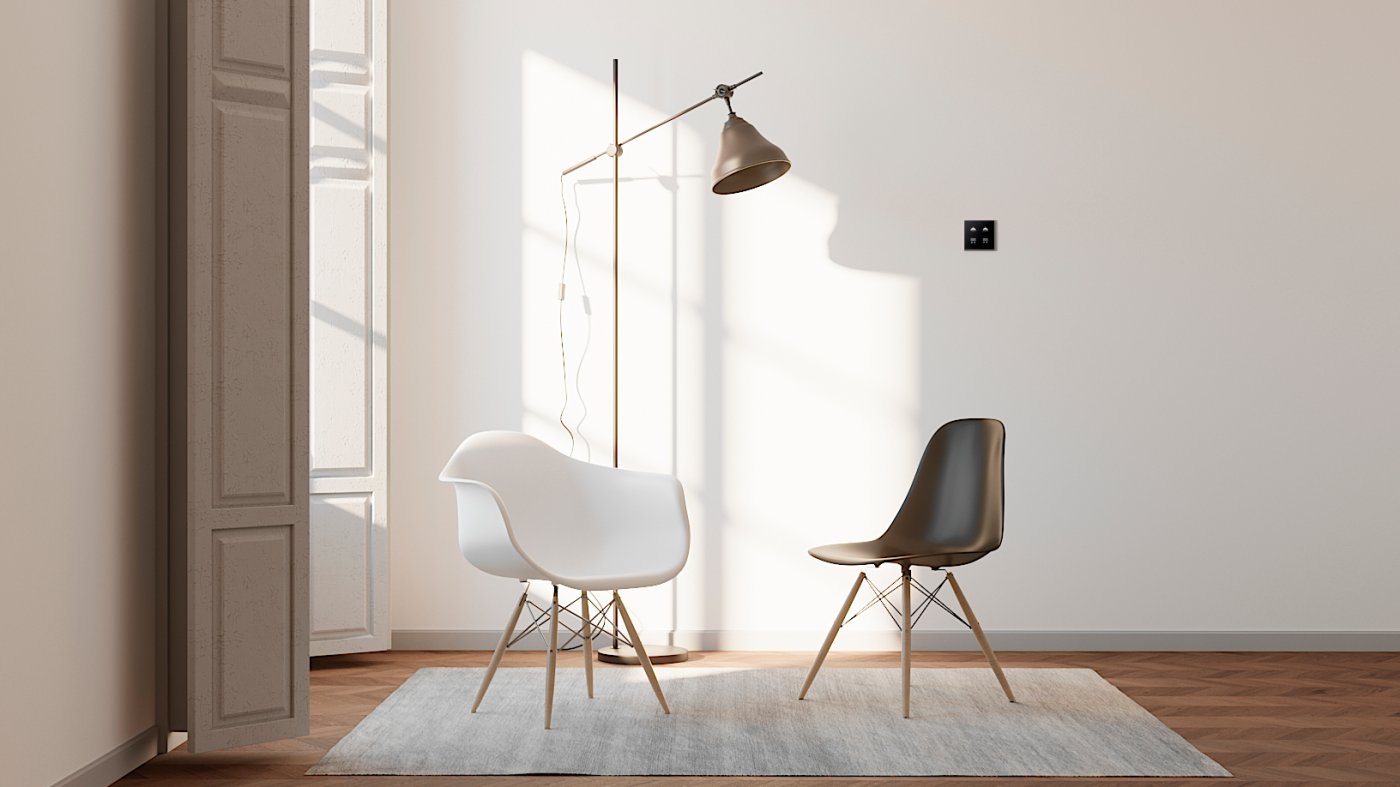 Little details that speak for themselves.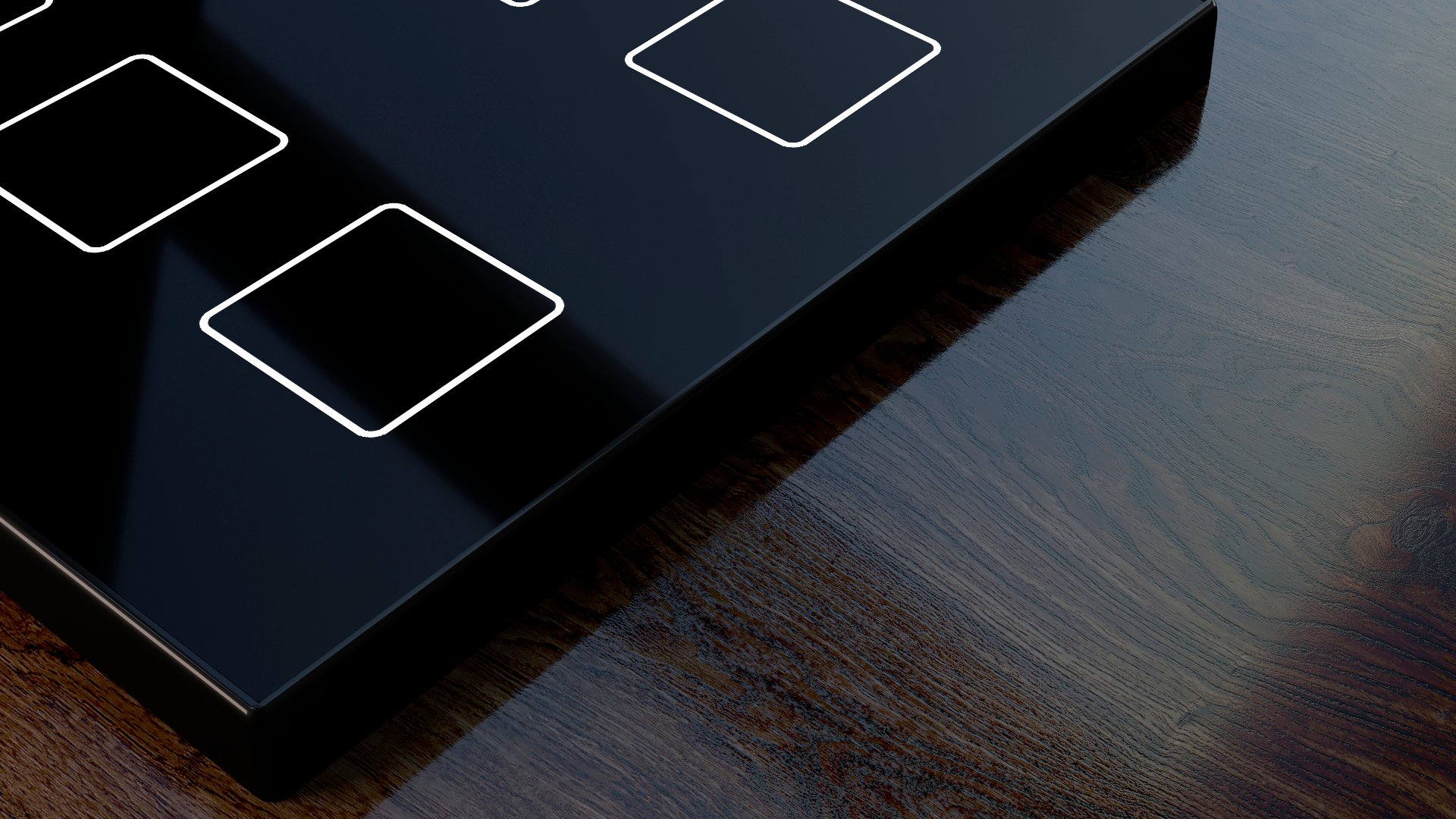 Imagine, design, create…and we will make it real.
Awaken your artistic side with our online tool.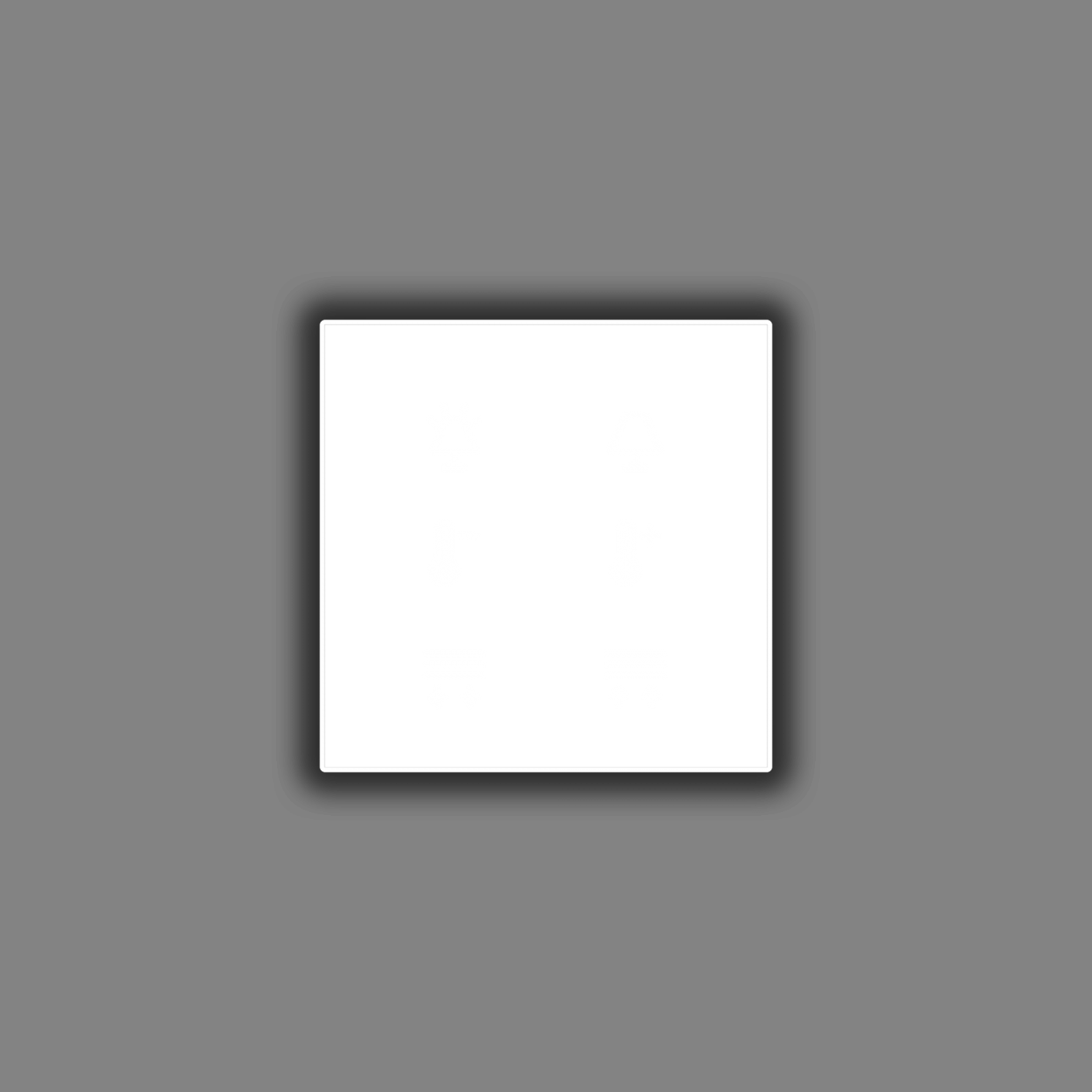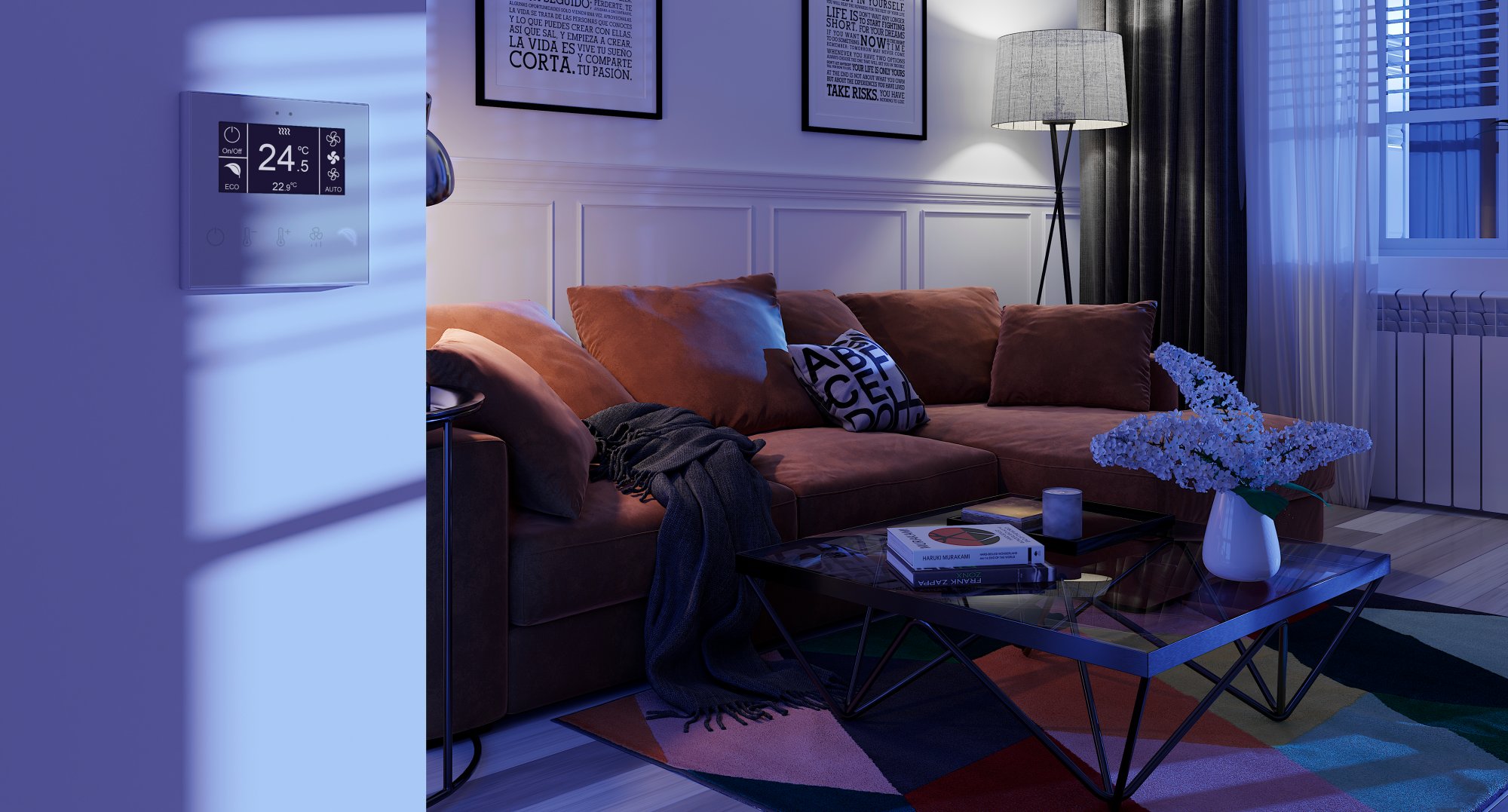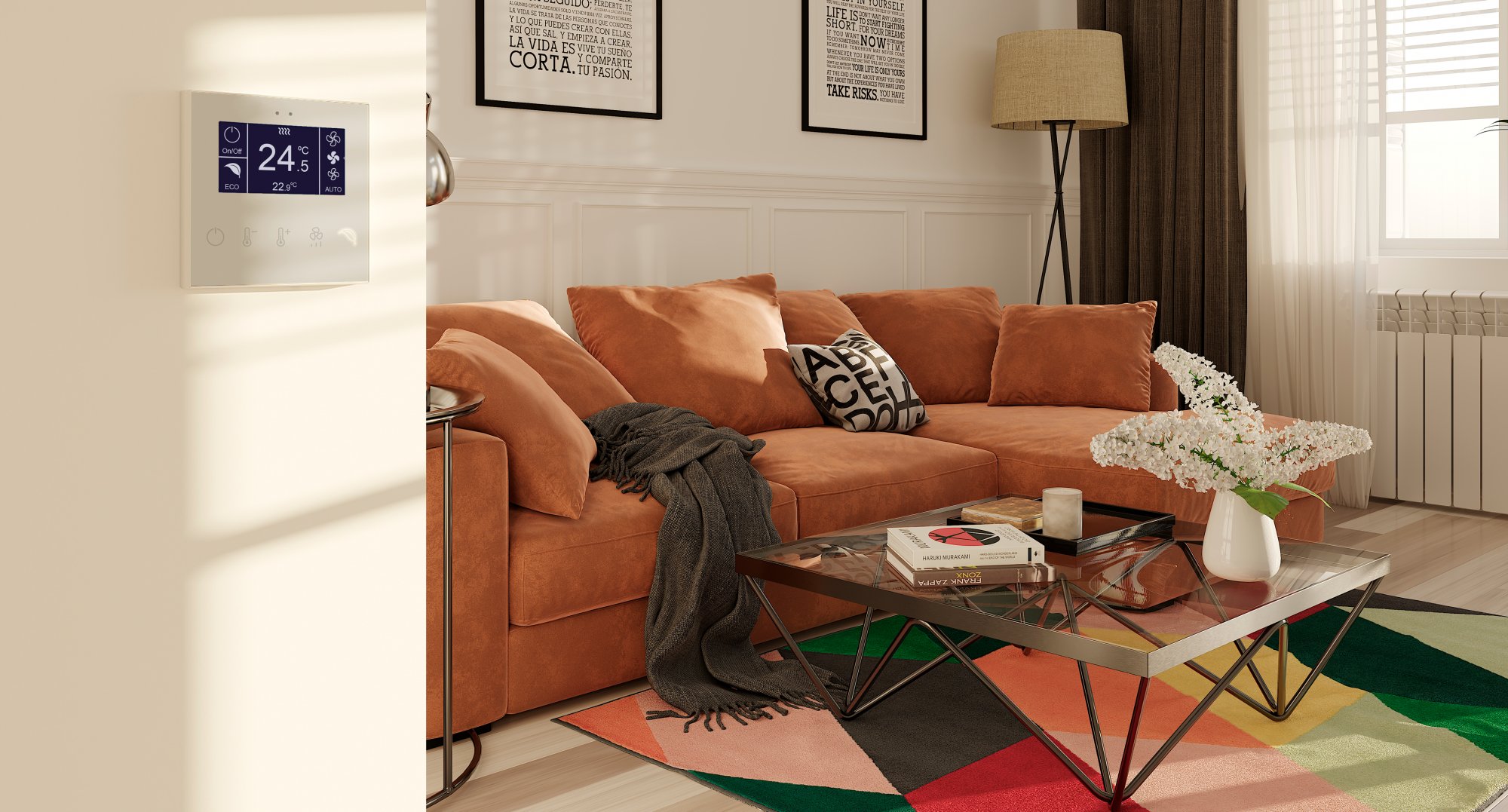 Surprise!

Flat detects proximity and activates to provide its features. Designed with backlit icons so you always know what to do, either day or night.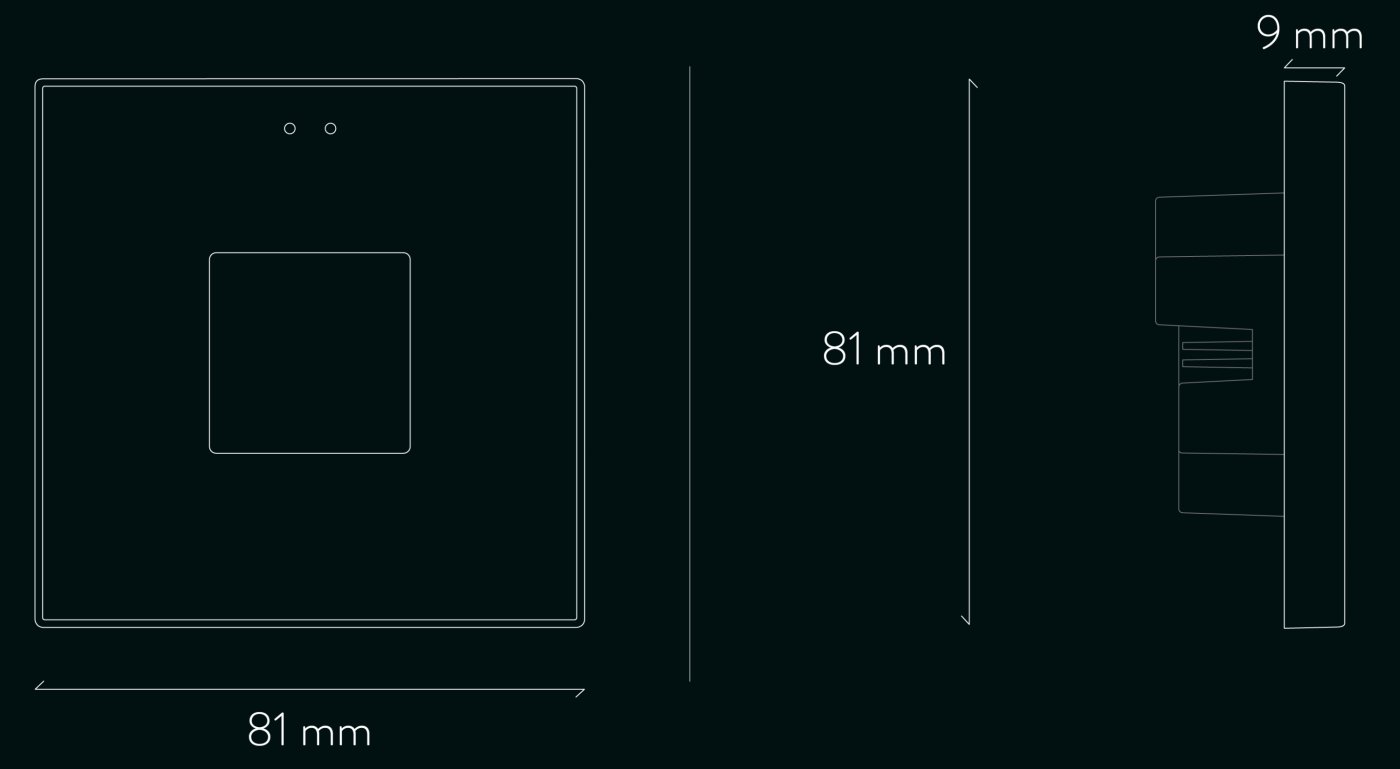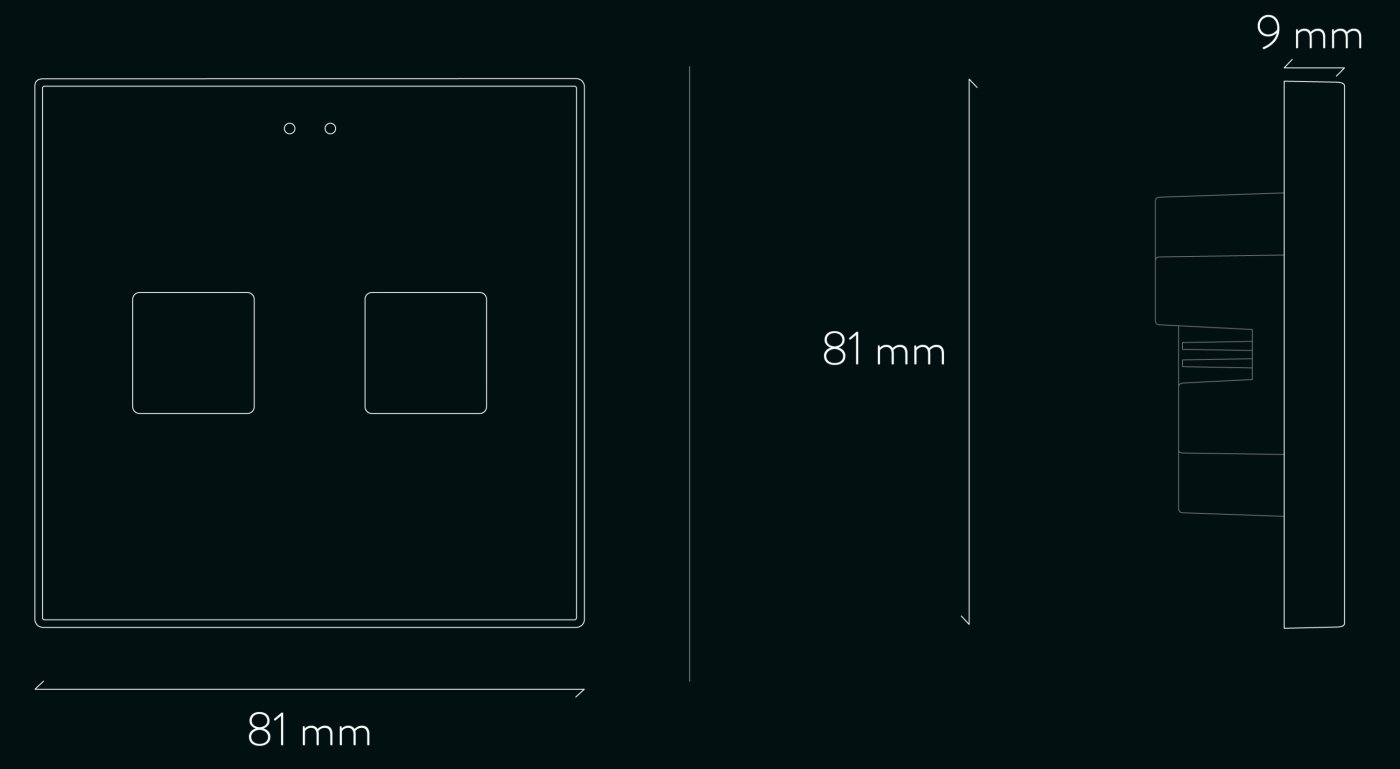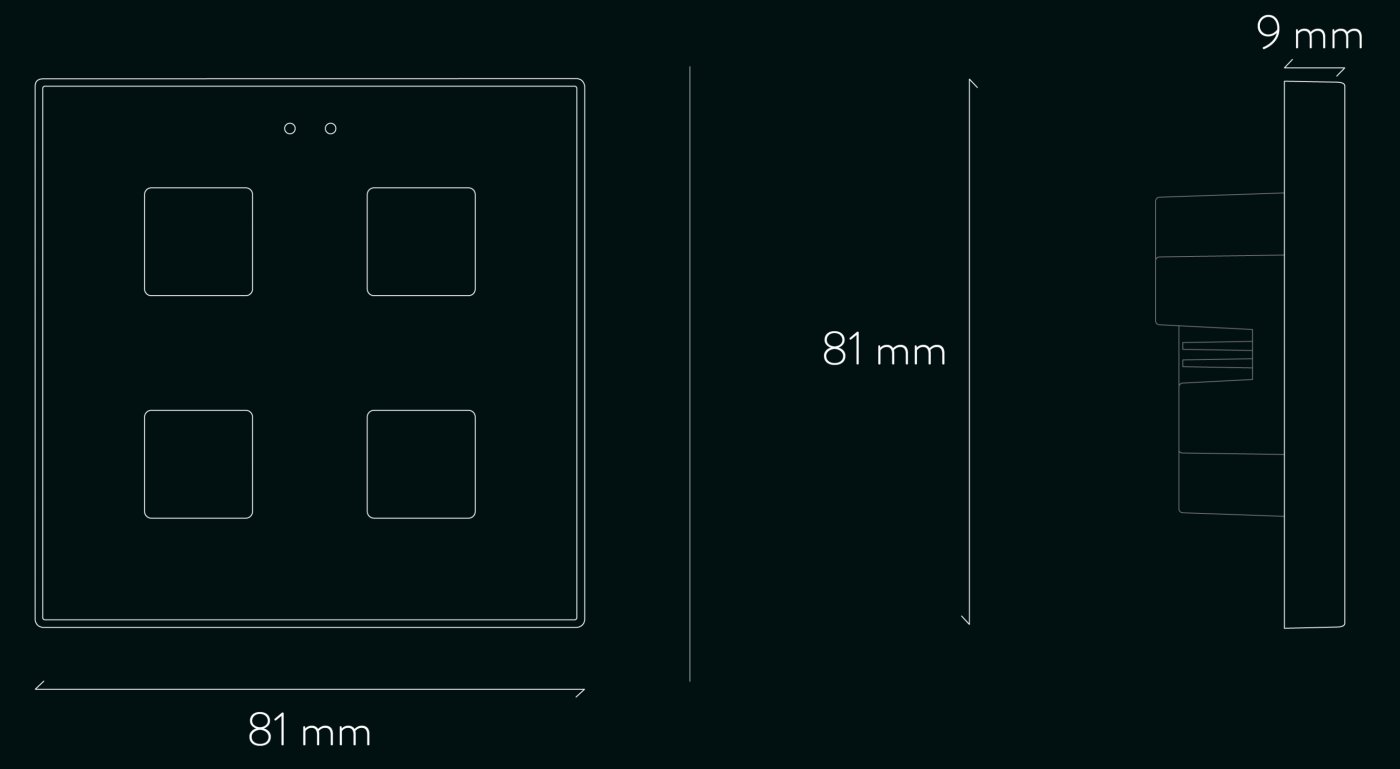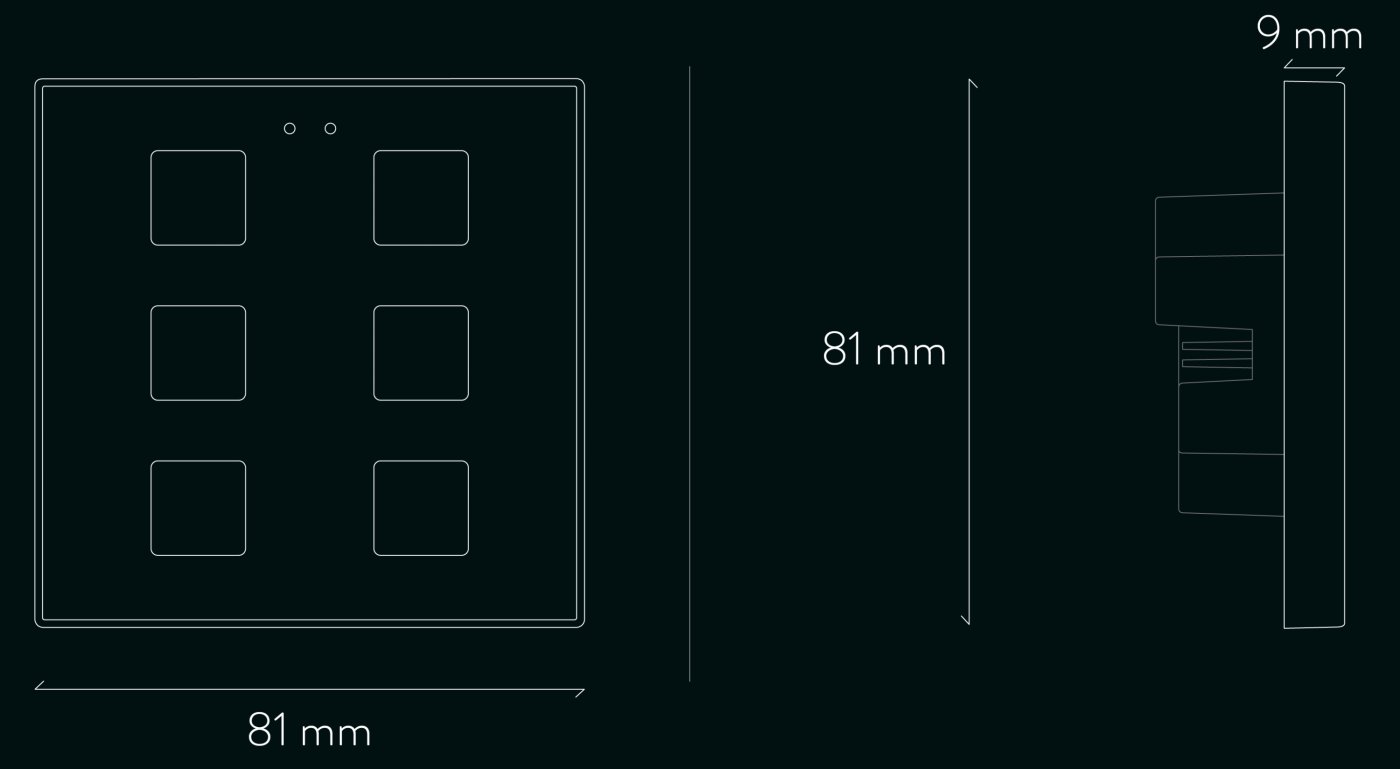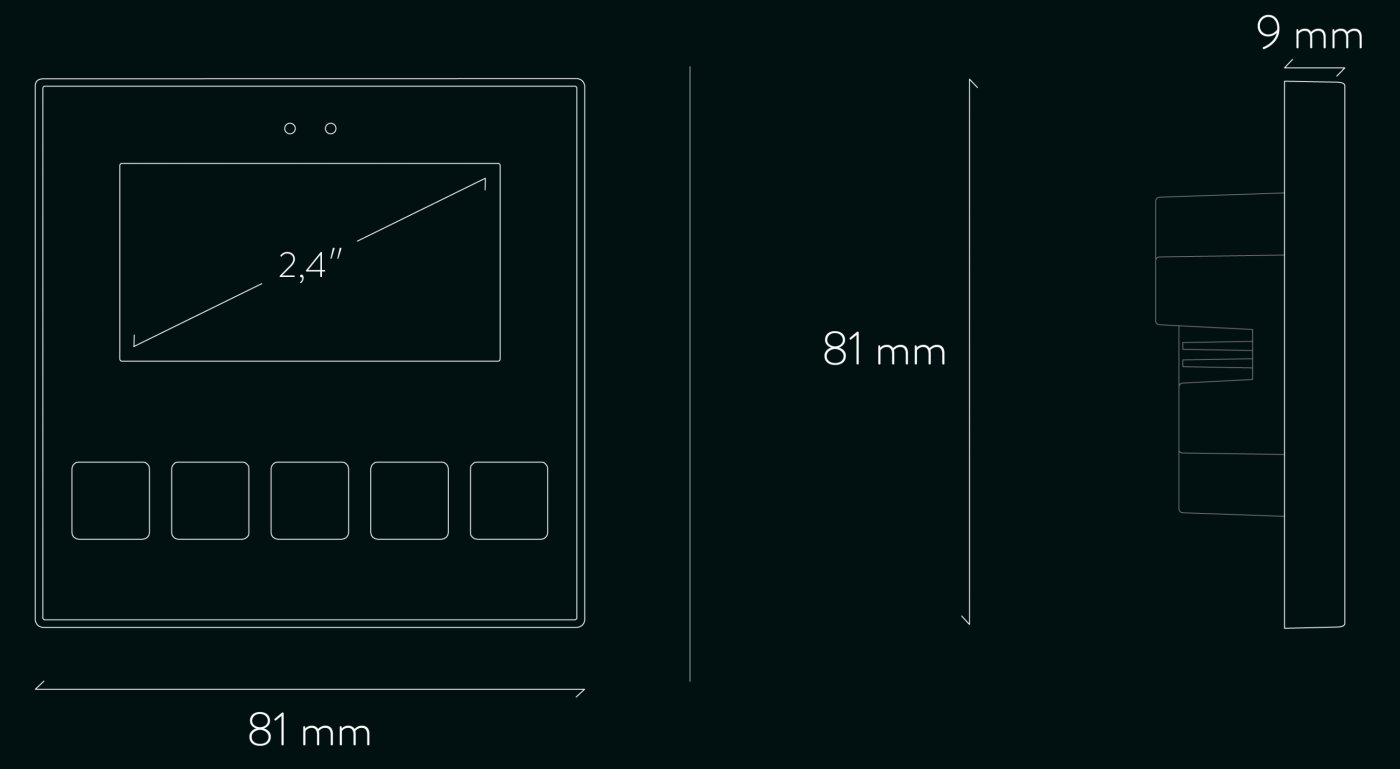 Anthracite
Silver
White
Gloss white
Flat 1
1 button
Flat 2
2 buttons
Flat 4
4 buttons
Flat 6
6 buttons
Flat Display
5 buttons
Two analog-digital inputs
KNX
Backlight
Proximity sensor
Luminosity sensor
Temperature sensor
Humidity sensor
Flat 2 and Flat 6
Portrait and landscape orientation