Contact
We would like to know your requirements, doubts or queries.
We have a complete team of professionals at your service.
> Ask your technical or commercial questions using the web
> If you wisth, you can also contact us by telephone, using the number shown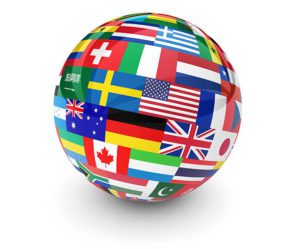 Zennio Avance y Tecnología S.L.
C/Río Jarama, 132. Nave P-8.11
45007 Toledo. Spain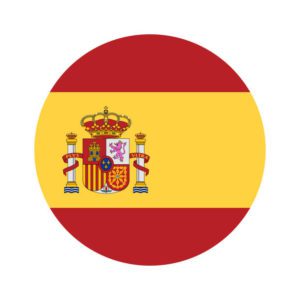 Zennio Spain
Avenida de la Industria 13, Oficina 29.
28108  Alcobendas (Madrid). Spain
 +34 916 507 031
 +34 911 309 928
 info@zenniospain.com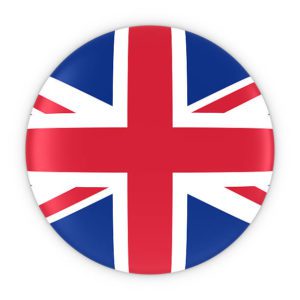 Zennio UK Limited
Spaces, 100 Avebury Boulevard, Milton Keynes. MK9 1FH, United Kingdom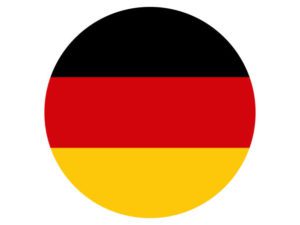 Zennio Deutschland GmbH
Waldstraße 17 35080
Bad Endbach. Germany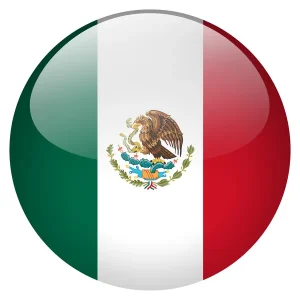 Zennio México
Blvd. Luis Donaldo Colosio SM 301Mz 03 Lt 03 Módulo 10, Centralia Business Park & Plaza. 77569 Cancún, Quintana Roo, Mexico.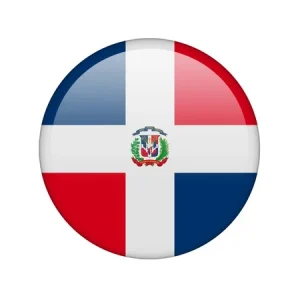 Zennio República Dominicana
Plaza Bávaro Boulevard Center, Local 15B, Bávaro, 23000 Higuey. La Altagracia, Dominican Republic.
We inform you that the personal data provided in this form will be processed by Zennio Avance y Tecnología S.L. for the purpose of managing your request and maintaining the professional and commercial relations with you.
In case that the selected type of query is Commercial, your contact information collected in this form may be transferred to exclusive distributors of our products located in the selected country. This processing is necessary for the application of the precontractual measures as a result of your query. We inform you that, based on the selected country, the distributor will be located within the European Economic Area, in countries declared of an adequate level of protection by the competent Data Protection Authority, or the distributor will be located in countries that do not offer a level of protection equivalent to the one of the European Union.
Your data will not be transferred to third parties by ZENNIO AVANCE Y TECNOLOGIA S.L, except as provided by law.
If the selected type of query is Support, we inform you that your data will be transferred to the service provider ZENDESK INC. Entity based in 1019 Market St, San Francisco, CA, 94103, in charge of ZENNIO processing, that has been providing software services for customer service and stores data outside the European Economic Area. These data transfers are legal as the European data protection authorities have confirmed the compliance with the contractual clauses of this company.
The processing of this data is required for attending your query and for the purposes of the legitimate interests pursued by both parties. This data will be kept for as long as needed to attend to your query and it will be erased when the limitation period provided by law expires, only keeping them to attend to possible legal claims.
We remind you that you may exercise your rights of access, rectification, cancellation, opposition, portability and limitation of your data processing by contacting Zennio Avance y Tecnología S.L., C/ Río Jarama, 132. Nave P- 8.11, 45007-Toledo or at info@zennio.com, accompanying a copy of your ID card to dully accredit your identity. In any case, you are entitled to lodge a complaint to the Spanish Data Protection Agency (AEPD).