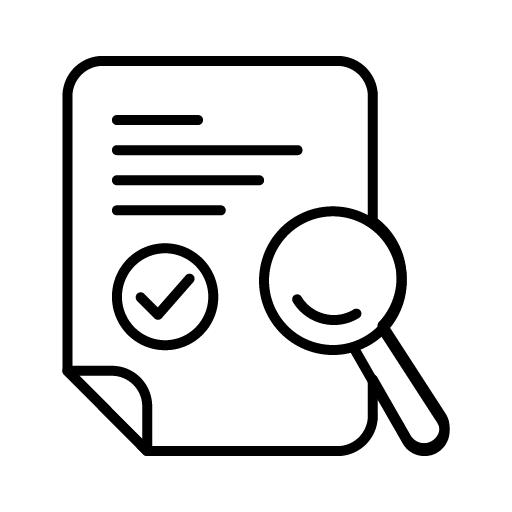 Zennio puts into effect a compliance program to establish control on the appropriate compliance with regulations in the business environment.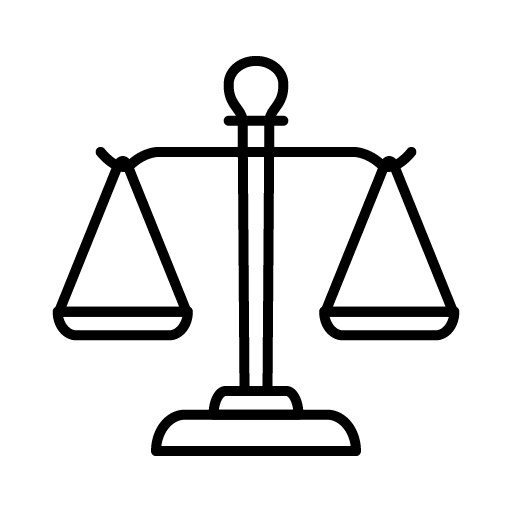 Helping create an ethical culture within the organization, thus, facilitating the oversight and control in matters of the fight against corruption and crime prevention.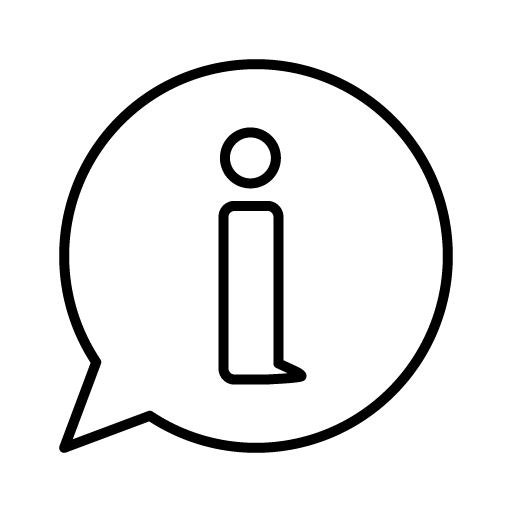 In the link of this internal informative channel, its use conditions and essential values of the management process are accurately explained.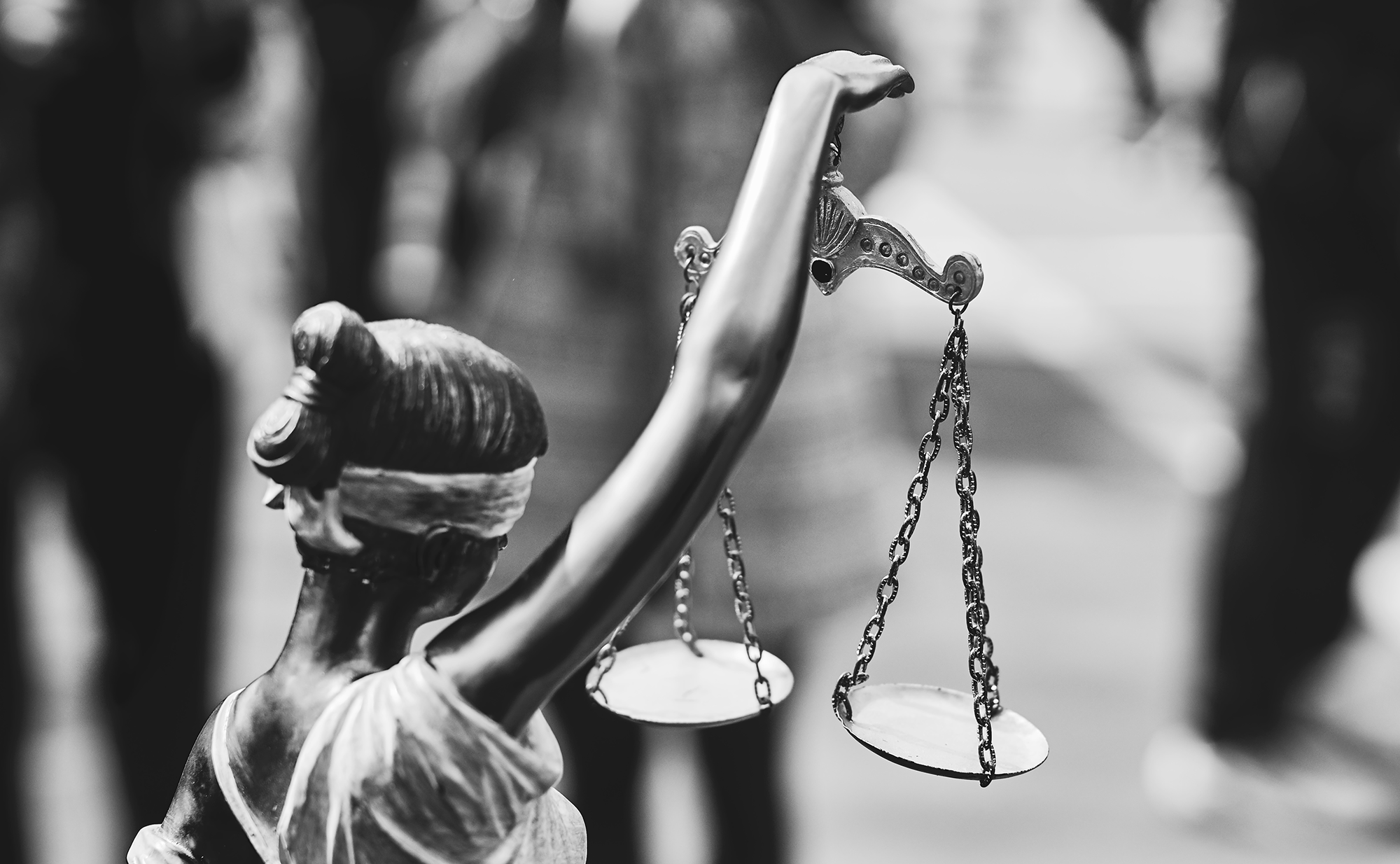 ETHIC CHANNEL
In line with the above, an internal information system has been established that allows for reporting certain actions or omissions that could constitute a violation of those matters contemplated in Article 2 of Law 2/2023, of February 20, regulating the protection of persons who report regulatory violations and the fight against corruption.