Touchscreens and capacitive touch switches - Capacitive touch switches
Square TMD
Capacitive push button Square Touch-MyDesign with temperature probe
REF: ZVI-SQTMD1/2/4/6
Square TMD is a capacitive switch with 1, 2, 4 or 6 multifunction buttons. Square TMD is a KNX switch with capacitive buttons that satisfies the design requirements of any project thanks to its total customization: everyone can create unique compositions, which could include images, icons, texts or logos. This customization is printed on a high-strength tempered glass with a polycarbonate frame to finish off the author's work. Square TMD 1, 2, 4 or 6 allows selecting the function for each button and also includes thermostat function, internal temperature probe and two analog/digital inputs
Available models: Standard White/Black/Silver or Customized.
On-line application for designing your own Capacitive Switch.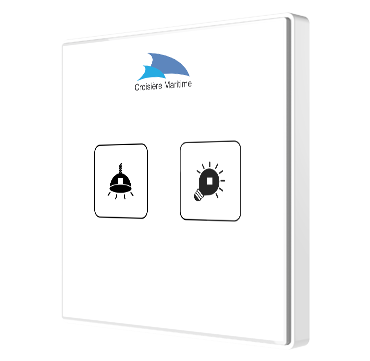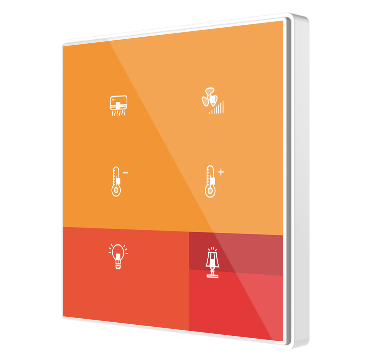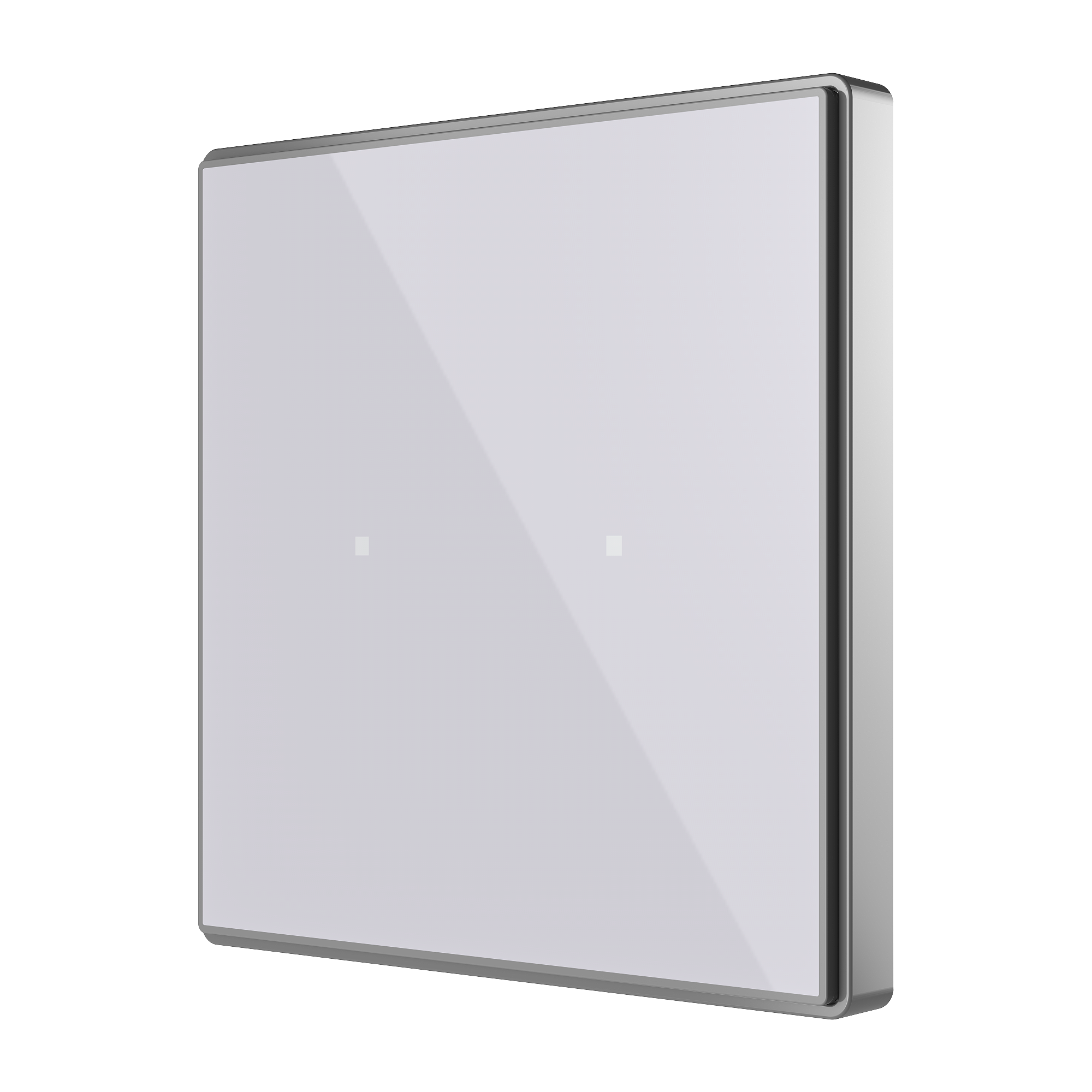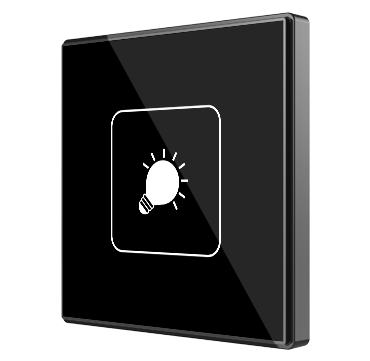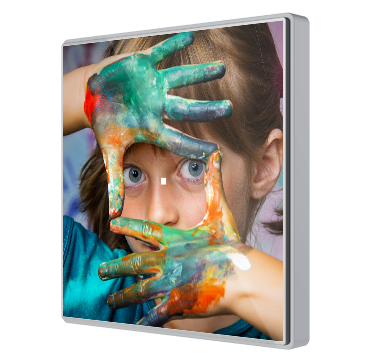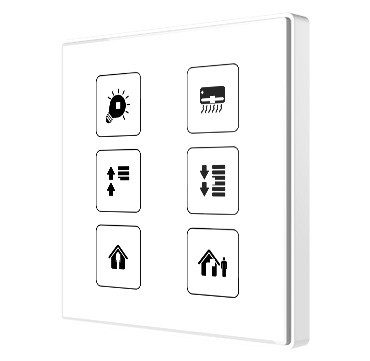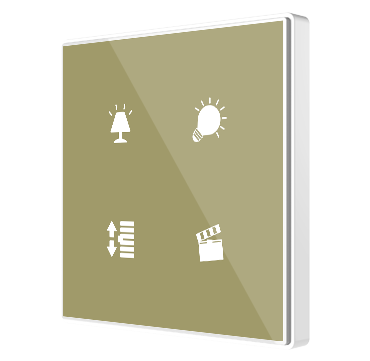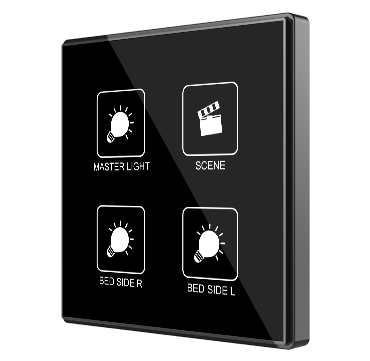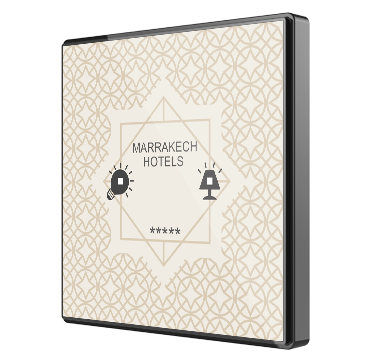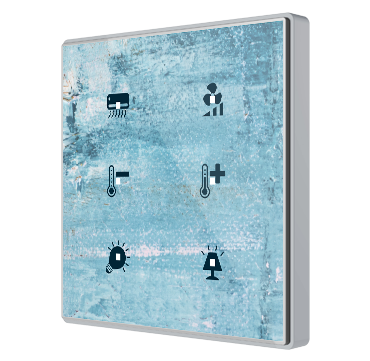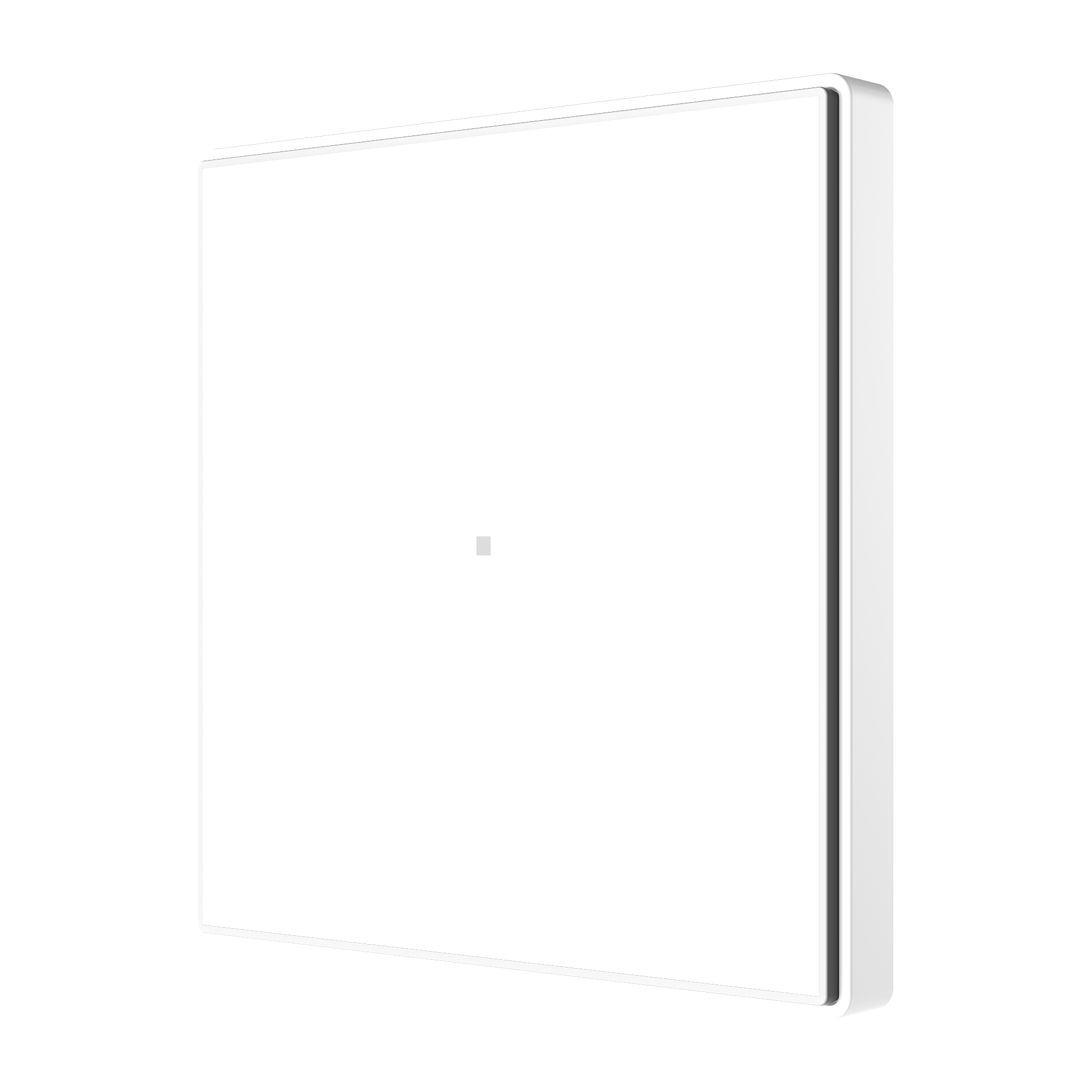 Warning
Update ETS4/ETS5/ETS6 with the last version in order to be able to import the product.