Presentia W0/W1/W2 v2
KNX motion detector for flush mounted in wall
REF: ZPDW0V2/1V2/2V2
Motion detector for in-wall flush mounting into 55 x 55 mm frame with no button (Presentia W0 v2), one (Presentia W1 v2) or two (Presentia W2 v2) buttons with customisable backlit icons. Fitting with Tecla 55, Flat 55 family and Zennio ZS55 frames, switches and sockets. Detection area of 180º and up to 10 meters length of detection. It includes several channels to be configured for lighting switching control according to luminosity threshold or according to motion detection only. It has two independent sensors whose sensitivity settings can be adjusted for each sensor individually. Master/slave configuration allows using several detectors for larger areas. Installation in standard mounting box with 55 x 55 frames of 1/2/3/4 module (white, anthracite or silver). Frame not included.
On-line application for designing your own Capacitive Switch.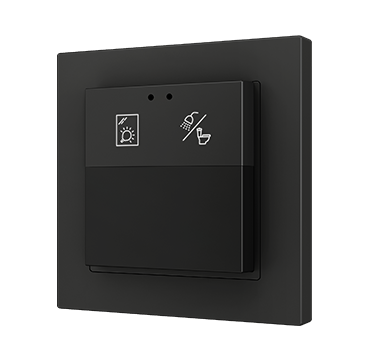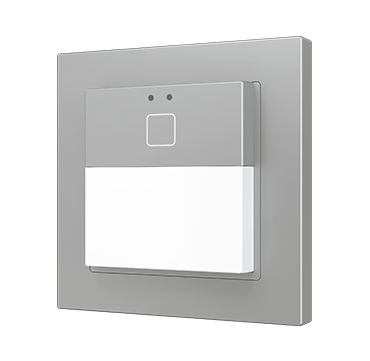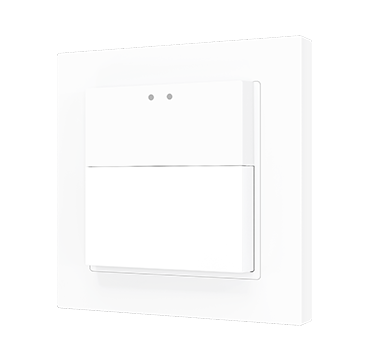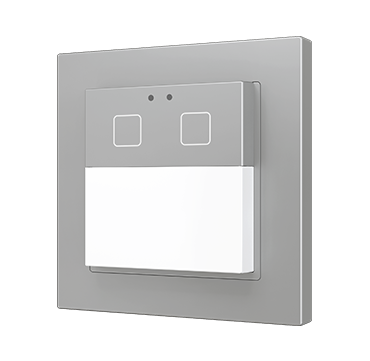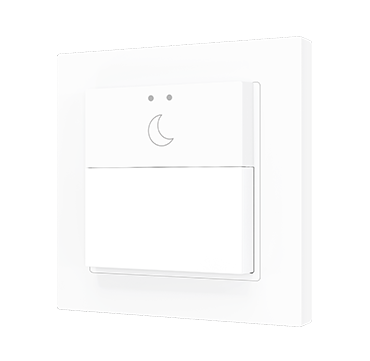 Application Program ETS
Only for ETS5/ETS6 (see Warning).
Warning
Update ETS5/ETS6 with the last version in order to be able to import the product.