KNX Products - Access control
IWAC Out Keypad*
In-Wall Access Controller for Outdoors installation with Keypad
REF: ZVIIWOK
IWAC Out Keypad is an access control device with a numeric keypad, powered only by the KNX bus, ensuring secure door opening through KNX Secure commands. Its robust IP56 and IK7 design make it suitable for both indoor and outdoor use.
The operation of IWAC Out Keypad is simple and intuitive: it allows you to add new PINs directly from the keypad or request the device to generate them. It operates independently, without the need for a server.
Available in white and black, it features a proximity sensor that illuminates the entire keypad for easy identification. Furthermore, its top access LED provides instant visual confirmation.
Simplify access control with IWAC Out Keypad.
Estimated availability (subject to changes): October 2023
* All the information is subject to changes.
Coming soon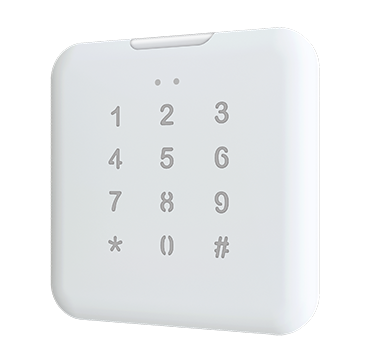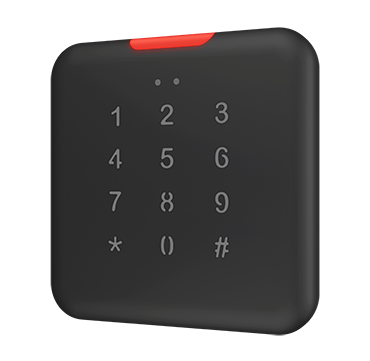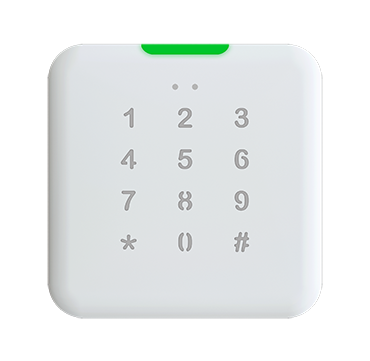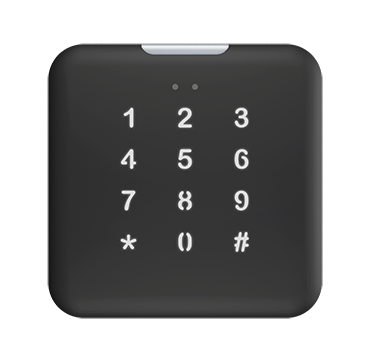 Application Program ETS
Only for ETS5/ETS6 (see Warning).
Warning
Update ETS5/ETS6 with the last version in order to be able to import the product.