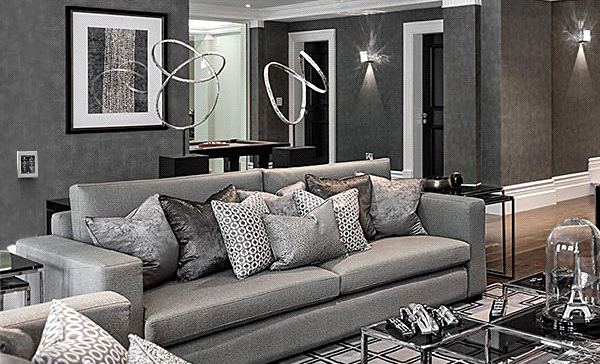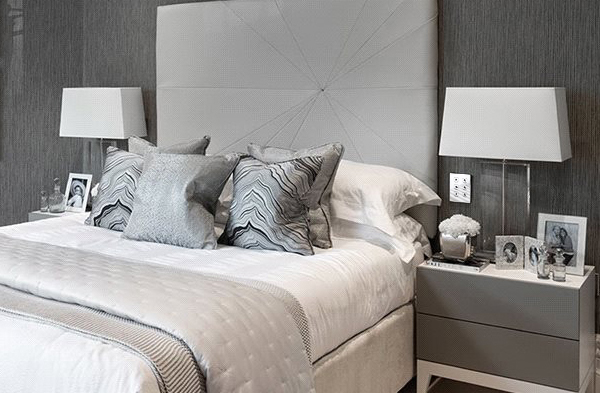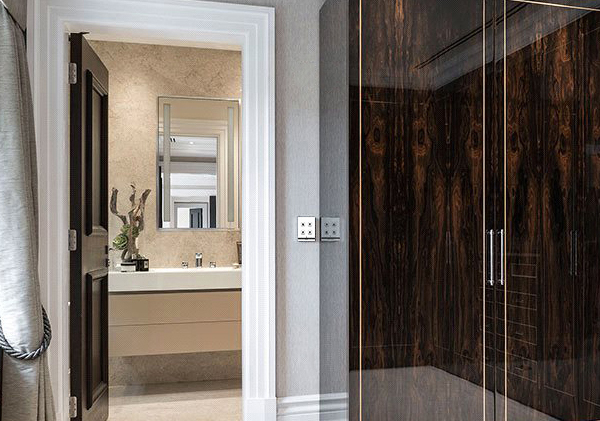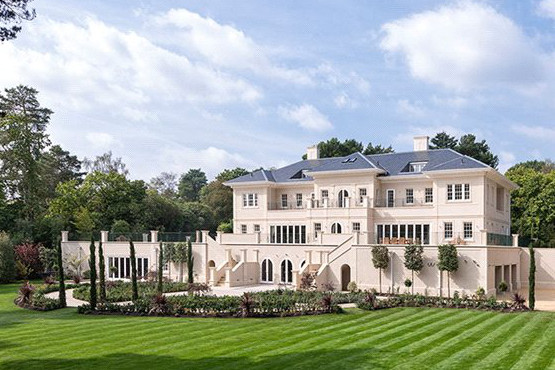 Woodrow Mansion

City: Windlesham, Surrey (United Kingdom)
Zennio has equipped with its modern KNX solutions the Woodrow mansion, one of the best properties in The UK located in the prestigious area of Windlesham (Surrey).
The new mansion, Woodrow, occupies 16,000 m2 of land in Windlesham, an exquisite and private area where many royal families are concentrated, just 45 km from London and close to the historic towns of Ascot and Windsor.
This magnificent British mansion offers a sumptuous luxury of technology, safety, and materials, which can only be found at the highest levels of the housing market.
Zennio has equipped the property with 100 fully customizable touch panels, Touch-MyDesign, and 20 capacitive color touch screens, Z41, that allow to monitor and manage remotely in real-time from smartphones and tablets the mansion. The property is also equipped with several KNX actuators and KNX sensors to control the air conditioning and lighting.
The KNX capacitive touch panels, Touch-My Design, from Zennio are distributed in every room of the four floors. Thanks to the total customization that Touch-MyDesign allows, every touch panel features a design and specific functions to meet the requirements of each room.
From the direct functions assigned on the Touch-MyDesign panels, direct actions such as turn on/off the lights, dimming light control, scenes, and heating regulation at every area of the 8-suite bedrooms, 5 guest bedrooms, kitchen and offices are executed.
The KNX solutions from Zennio offer pure pleasure, comfort, and entertainment to the owners of the mansion, in which exquisite quality, finishes, materials and touch panels design, all have been key factors required in one of the more luxurious contemporary mansions in the UK.