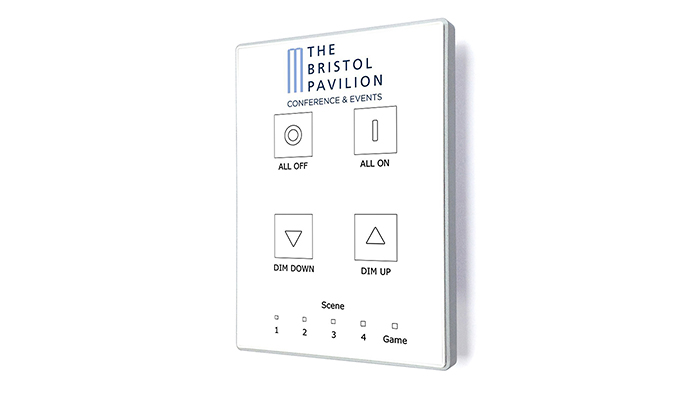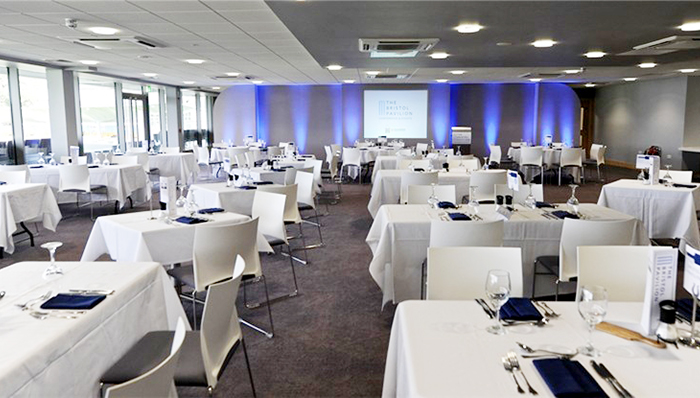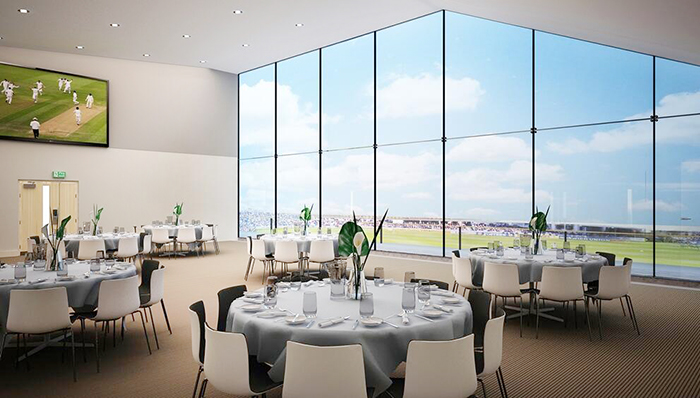 The Bristol Pavilion

City: Bristol (United Kingdom)
The new sports and conference center 'The Bristol Pavilion ' , is located in one of the largest and most prestigious sporting fields in the West of the country , the iconic ' Gloucestershire Cricket Club ' in Bristol , United Kingdom .
The innovative building, opened in August 2013, selected Zennio KNX solutions with the aim of providing the pavilion with different lighting scenes for their partners, media, and athletes, whom could appreciate the spectacular panoramic views of the cricket field in a perfect environment while enjoying the services offered by the center such as catering for sports days, conferences, and special presentations.
The Bristol Pavilion is equipped with KNX capacitive touch panels, Touch- MyDesign , from which the following functions are handled : All On, All Off , Dim Up , Dim Down, plus four programmable scenes adapted to each room ( i.e. Dinner, Media, Conferences, Events ) . The center also has an intelligent lighting mode, which through different scenes ensures safe play in the court.
The logo ' Bristol Pavilion ' is printed on the top of the devices, Touch – MyDesign, that handle the lighting of the center. This is an exquisite visual resource to communicate the corporate identity of the center which is is strengthened by the glossy reflective glass surface of the device that captures the admiration of the eye human.
Zennio has contributed to the significant history of Gloucestershire Cricket thanks to the seductive and modern capabilities of its innovative KNX keypad, Touch- MyDesign, which completes the perfect result to a label design solution.