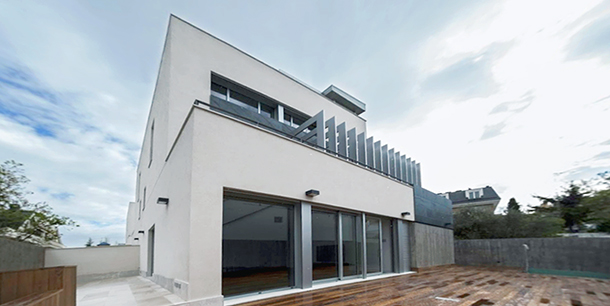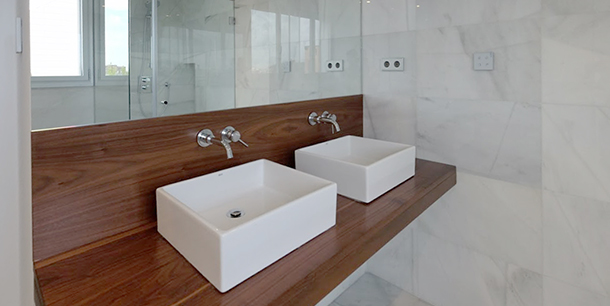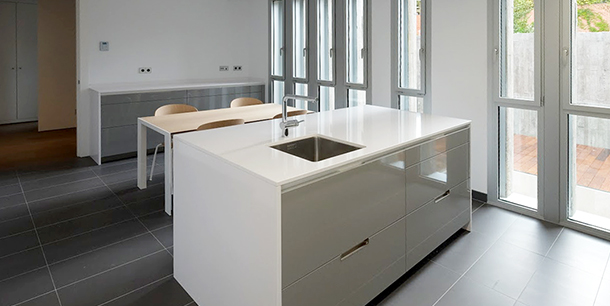 Zacarias Homs

Stadt:Madrid (Spanien)
Unique and inspiring experiences in Zacarias Homs with Zennio
Zennio's technology has arrived to 4 exclusive homes in Zacarias Homs (Madrid, Spain) to provide its residents unique and inspiring experiences that enhance comfort and lifestyle when they need it. For example, when occupants wake up, underfloor heating covered with natural wood turns on in winter, electric blinds rise 60% letting in the daylight slightly from outside, and the shower water is hot and ready to start the day without encountering time taking to heat the water or cold temperature in the bathroom. Thus, tenants can stop worrying about the daily management of their homes and therefore enjoy fully every moment of the day. The house detects if its habitants rise, lie down or other habits and patterns and adap itself to their lifestyles accordingly. The house is in good hands, thanks to Zennio's technology that if any anomaly takes place (smoke detection, flood, and so forth), send push messages to tenants smartphone and allow them to act with their  smartphones from anywhere in the world. With a touch of a finger life is much easier for the habitants of Zacarias Homs.
Showering is also a real pleasure in Zacarias Homs. Its habitants can control remotely the shower, determine the desired water temperature, or set the perfect environment (adequate lighting, underfloor heating on, proper water temperature…) for getting the day off to a good start.
Zacarias Homs kitchen becomes a place to enjoy alone or with family. Through the touch buttons located on the wall, smartphones and/or tablets, tenants can regulate the low furniture LED lighting, cooking with a constant temperature that is regulated according to cold or heat of the room, or enjoy dinner in family or intimate with the proper lighting. With the touch of a finger life it is much easier for the residents of Zacarias Homs.